organic teas & excellence
Green glass isotherm travel mug
Thermos théière nomade en verre 320ml - motifs verts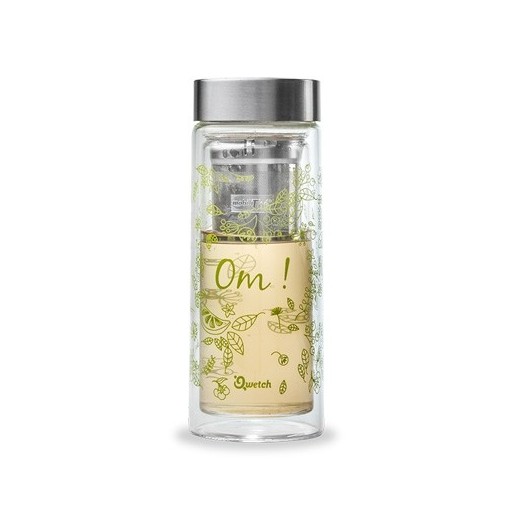  
Green glass isotherm travel mug
Thermos théière nomade en verre 320ml - motifs verts - Out-of-Stock

Description
This green isotherm travel mug in glass is 100 % hermetic. It can keep your tea warm during 1 hours or cold during 1 hours. Its capacity is 300 ml. Thanks to its 2 stainless steel strainers, you can infuse your favorite tea directly in it and bring it with you wherever you go! Etanchéité garantie. Livré avec 2 filtres. Maintien au chaud jusqu'à 1h. Isotherme double paroi. Paroi intérieure et extérieure en verre. Intérieur du bouchon en polypropylène garanti sans Bisphenol A.
Anne-Cécile C. published the 20/08/2017 following an order made on 10/08/2017
Manque quelques ml à mon goût mais belle qualité.