organic teas & excellence
Noël à Moscou
Green Christmas tea
cinnamon - almond
 
Noël à Moscou
Green Christmas tea cinnamon - almond - En stock

Ingrédients
Green tea, orange peel, apple pieces, cloves, rose petals, natural cinnamon and almond flavors.
Description
This "Christmas in Moscow" tea is a Chinese green tea with cinnamon and almond aromas, orange peel and apple pieces, dotted with cloves and rose petals.
Very fragrant and slightly sweet, it is a real sweetness for long winter afternoons!

Temperature of Infusion
80°C

Infusion time
3 minutes

Quantity
25g

Theine content
Low

Time of the day
Morning
Philippe L. published the 31/03/2020 following an order made on 09/03/2020
Très bon
Brigitte B. published the 31/03/2020 following an order made on 12/03/2020
Thé délicieux
Richard H. published the 16/03/2020 following an order made on 13/02/2020
Parfait
You might also like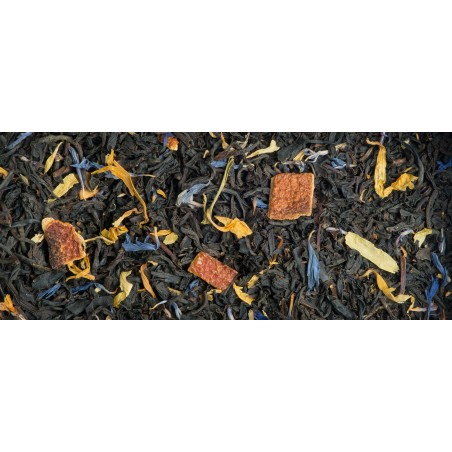 Black Christmas tea
Citrus - Spices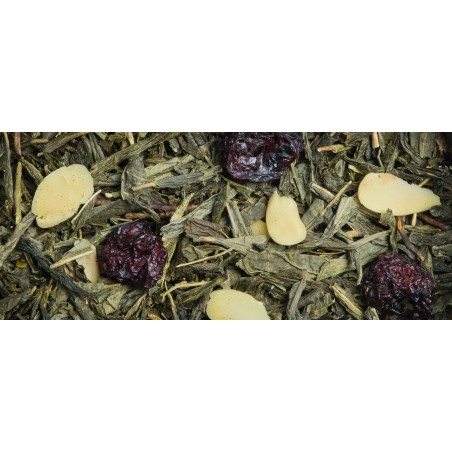 Green Christmas tea
cherry - almond
Black Christmas tea
Vanilla - Spices