ORGANIC & EXCELLENCE TEAS
Matcha set 4 pieces + matcha tea
Stoneware Japanese Chawan + matcha whisk + support
+ bamboo spoon + 30g of tea
 
Matcha set 4 pieces + matcha tea
Stoneware Japanese Chawan + matcha whisk + support + bamboo spoon + 30g of tea - Last items in stock

100% secure payments
favorite_border
Add to my favorites
Description
Save 10% on the price of the set products sold individually.
Discover our special matcha preparation set composed of a bowl (chawan), a bamboo whisk (chasen), a whisk holder, a bamboo measuring spoon (chashaku) and 30g of matcha (grade A Fujitsubo: great vintage for the tea ceremony or grade D Akashi: for training and everyday use).
Called "chawan" in Japan, the matcha bowl is the essential tool for a good Japanese tea ceremony. It is available in 3 colors: "Aurora" (white with a greyish blue decoration on top), "Brown" (textured in brown tones), "Green" (very light green almost white with a brown horizontal band) and "Blue" (navy blue with subtle hues).
Height 7,5cm
Diameter 13cm.
The whip called "chasen" has 80 strands and is made of a single piece of bamboo. The spoon called chashaku is also made of bamboo.
If you want to prepare a matcha in the rules of art, find our video tutorial: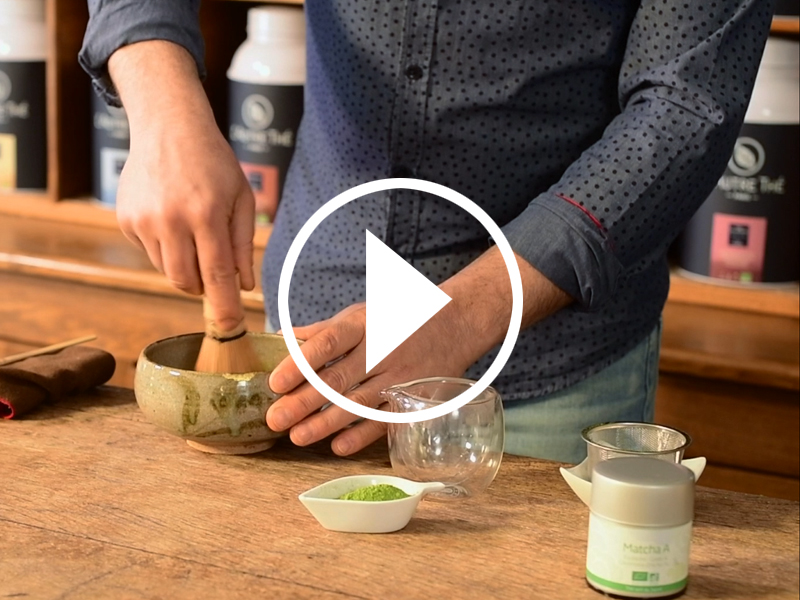 You might also like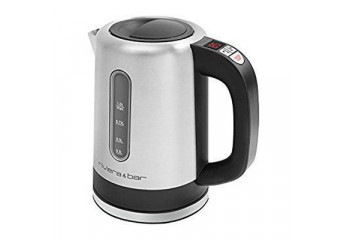 Kettle with adjustable temperature
from 0.25 L to 1 L
Quantité : 100 g (sachet)
Organic japanese green tea
very sweet with vegetal notes
Quantité : 100 g (sachet)