organic teas & excellence
Le Mystérieux
Black tea
Blood Orange - Peach - Red berries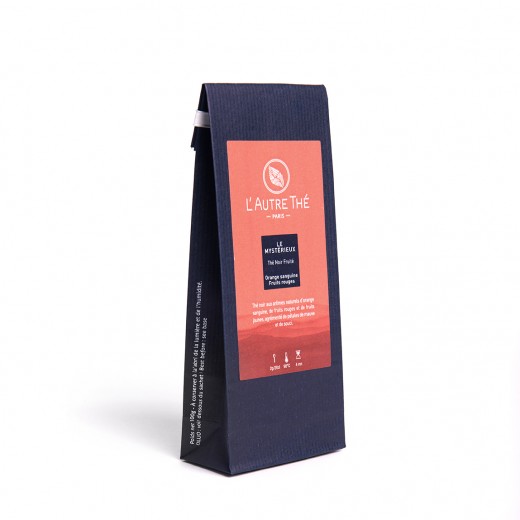  
Le Mystérieux
Black tea Blood Orange - Peach - Red berries - En stock

Description
This tea "The Mysterious" is a black tea with natural aromas of blood orange, peach, and red fruits. It is dotted with mallow flowers and petals of heliante.
A fruity tea with a very sweet and slightly acid side! Surprising mystery! A delight.
Ingrédients
Black tea, natural aromas, helianthus petals, mallow flowers.

Temperature of Infusion
100°C

Infusion time
4 - 5 minutes

Quantity
25g

Theine content
High

Time of the day
All day long
Maud G. published the 20/08/2020 following an order made on 08/08/2020
Très bien
Alison A. published the 28/05/2020 following an order made on 19/05/2020
Un thé délicat, goûteux et bien équilibré. J'aime beaucoup, une très bonne découverte que je recommande.
CAROLE H. published the 01/05/2020 following an order made on 08/04/2020
excellent
You might also like
Green tea
Strawberry - Peach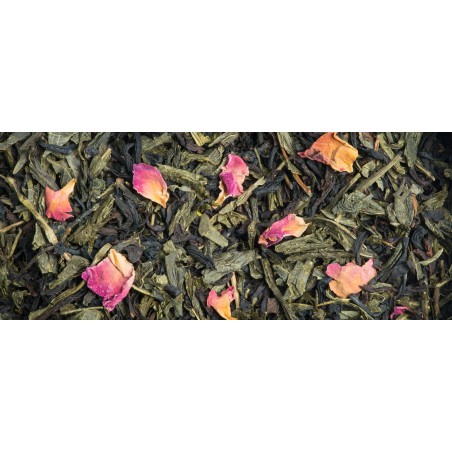 Green tea / black tea
lychee - pink - raspberry - peach
Organic black tea
Peach - Black Currant