organic teas & excellence
Fragrance N°10 - ORGANIC
ORGANIC GREEN TEA / WHITE TEA
ORCHID - ORANGE FLOWER - ROSE - LEMON - FRUIT OF PASSION
 
Fragrance N°10 - ORGANIC
ORGANIC GREEN TEA / WHITE TEA ORCHID - ORANGE FLOWER - ROSE - LEMON - FRUIT OF PASSION - En stock

Ingrédients
China Sencha * green tea, Pai Mu Tan * white tea, natural flavourings, marigold flowers *, rose petals *. * From organic farming.
Description
For the past 10 years, Arnaud DHENIN has created unique perfumed blends for L'Autre Thé that have made the House famous. To celebrate this anniversary, he created Fragrance N ° 10, a biological tea that perfectly represents the L'Autre Thé spirit.
Let yourself be surprised by the flowery scents of orchid, orange blossom and rose subtly raised by lemon and passion fruit.
As fresh as it is mesmerizing, this organic blend of Sencha green tea and Paï Mu Tan white tea will surely accompany you during the spring-summer season!
Certified Organic Product by Bureau Veritas FR-BIO-10

Temperature of Infusion
80°C

Infusion time
3 minutes

Quantity
25g

Theine content
Low

Time of the day
Afternoon
Isabelle J. published the 31/03/2020 following an order made on 08/03/2020
Très fleuri mais beaucoup de théine à laquelle je suis sensible
Maryse R. published the 23/03/2020 following an order made on 01/03/2020
Très bon thés. C'est toujours un plaisir de les déguster.
CAROLINE E. published the 23/03/2020 following an order made on 01/03/2020
Très bon
You might also like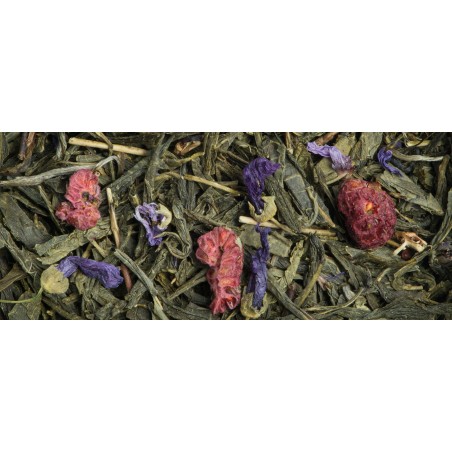 Green tea
Raspberry - Violet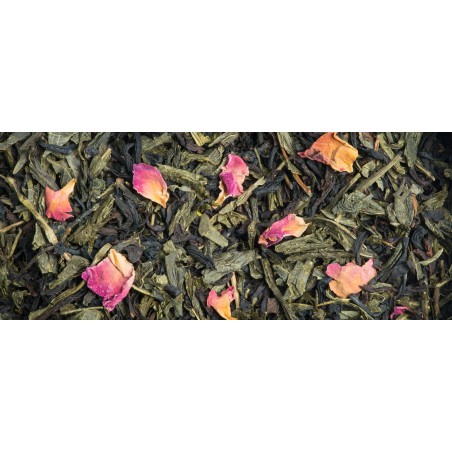 Green tea / black tea
lychee - pink - raspberry - peach
Organic green tea / white tea
with cherry blossom