organic teas & excellence
Noël à Tokyo
Green Christmas tea
cherry - almond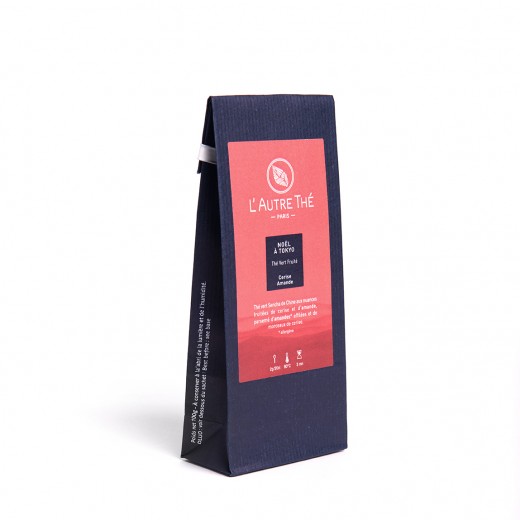  
Noël à Tokyo
Green Christmas tea cherry - almond - En stock

Ingrédients
Chinese green tea, tapered almond pieces, cherry aromas, toasted almonds.
Description
This tea "Christmas in Tokyo" is a Chinese green tea with aromas of cherry and toasted almond sprinkled with small pieces of flaked almonds. At once fruity with a small taste of toasted almond, it is embellished with small pieces of cherry.

Temperature of Infusion
80°C

Infusion time
2 - 3 minutes

Quantity
25g

Theine content
Low

Time of the day
Afternoon
Clémence H. published the 22/12/2019 following an order made on 01/12/2019
Mon thé préféré le mélange cerise et amande est parfait.
Nathalie C. published the 11/12/2019 following an order made on 29/11/2019
Très bon thé très parfumés
Anick M. published the 18/07/2019 following an order made on 01/07/2019
Parfum agréable et original,aucune amertume
You might also like
Green Christmas tea
cinnamon - almond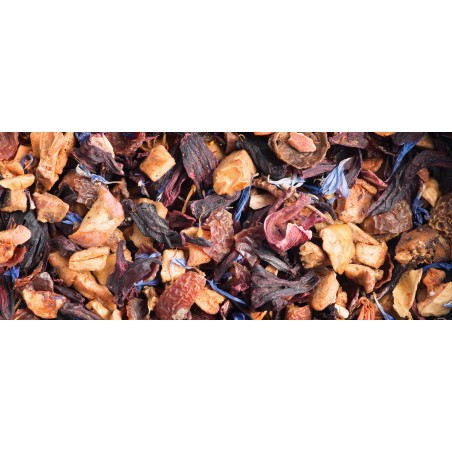 Fruit tea:
Cherry - Almond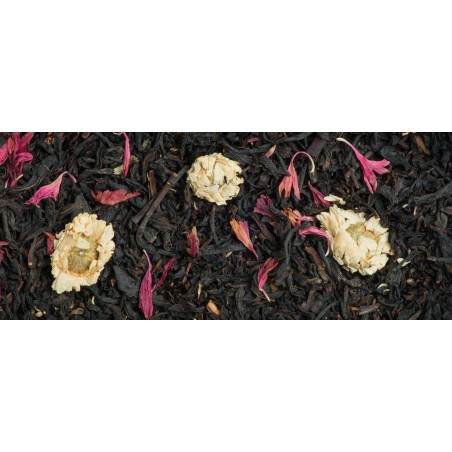 Black Chritsma tea
Cherry - Almond - Ginger