organic teas & excellence
Caramel beurre salé
Oolong tea
Salted butter caramel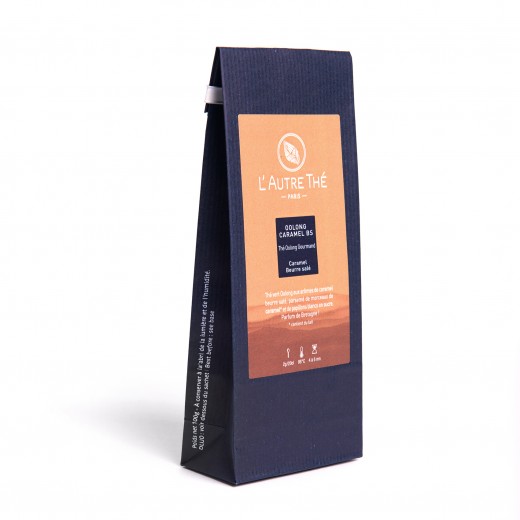  
Caramel beurre salé
Oolong tea Salted butter caramel - En stock

Description
This Oolong tea is sprinkled with small pieces of salted butter caramel (water, sugar, skimmed milk).
This subtle blend of tastes is very savoury. The Breton tea par excellence!
Ingrédients
Oolong Tea with Salted Butter Caramel

Temperature of Infusion
80°C

Infusion time
4 - 5 minutes

Quantity
25g

Theine content
Low

Time of the day
Afternoon
Danielle W. published the 25/11/2020 following an order made on 11/09/2020
ce oolong est une véritable gourmandise. Cependant les petits morceaux de sucre sont-ils indispensables?
Delphine S. published the 09/11/2020 following an order made on 01/10/2020
Je n'ai pas encore goûté car je finis le précédent que j'ai au même gout
Françoise M. published the 20/08/2020 following an order made on 07/07/2020
Très bien
You might also like
Organic green tea
Mirabelle - Caramel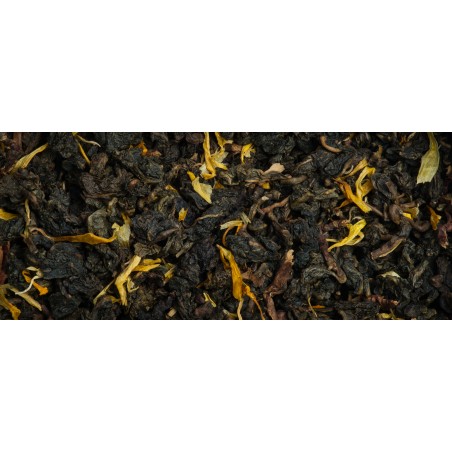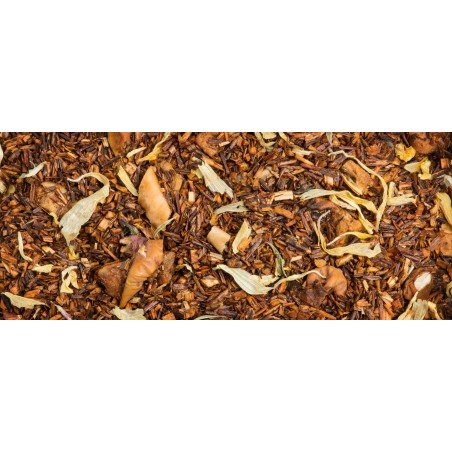 Christmas Rooibos
Apple - Caramel