organic teas & excellence
Pêcher divin
Taïwan oolong tea
Peach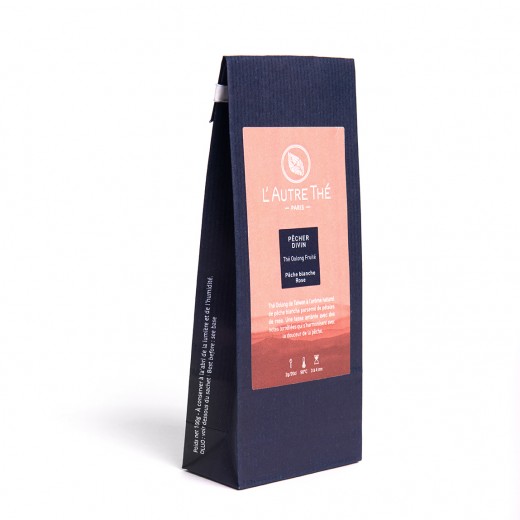  
Pêcher divin
Taïwan oolong tea Peach - En stock

Description
This fine oolong tea is rare and come from Taïwan. He is flavored with natural white peach and sprinkled with rose petales. Its taste is sweet, woody, flowery with and long lasting taste. An exceptional tea for all oolong tea lovers! 
Ingrédients
oolong tea, natural flavour, rose petals

Temperature of Infusion
90° C

Infusion time
4 - 5 minutes

Quantity
25g

Theine content
Low
Gwladys N. published the 07/11/2019 following an order made on 27/10/2019
Délicieux en thé glacé.
Sylviane L. published the 06/11/2019 following an order made on 25/10/2019
Une belle découverte !!!
Amandine K. published the 06/05/2019 following an order made on 25/04/2019
Un classique pour moi
You might also like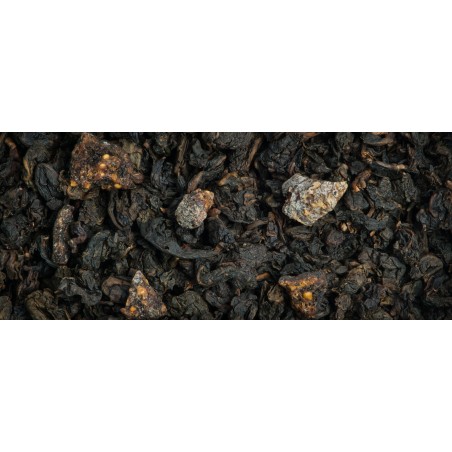 Organic Oolong Tea
Sweet Orange
Organic Green tea / white tea
peach apricot