organic teas & excellence
Milky Oolong
Legendary oolong tea
with a creamy milk flavor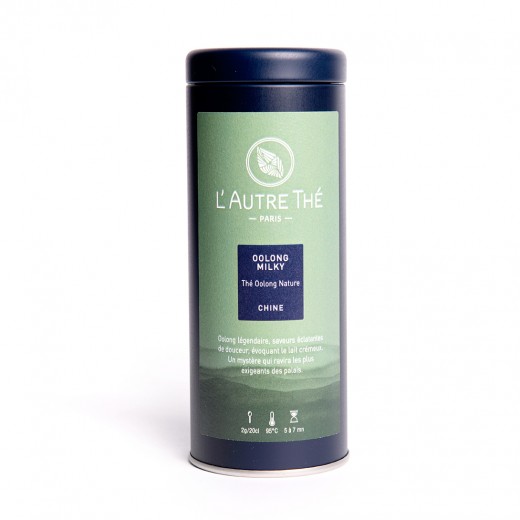  
Milky Oolong
Legendary oolong tea with a creamy milk flavor - Chine - En stock

Description
This Oolong Milky Tea from China gives an infusion of a pretty slightly coppery light tone.
Its taste is mild, its flavor exquisite and it offers a pronounced remanence of creamy milk. A tea that will delight all lovers of Oolong.

Temperature of Infusion
90° C

Infusion time
4 - 5 minutes

Quantity
25g

Theine content
Low

Time of the day
Afternoon
Aurélien C. published the 31/03/2020 following an order made on 25/02/2020
enivrant !
AUDREY R. published the 07/12/2019 following an order made on 16/11/2019
excellent. Je connais le milky oolong de chez Theodor que j'adore, c'est la première fois que j'en goute un autre aussi bon
CAROLE P. published the 04/11/2019 following an order made on 21/10/2019
Bon thé
You might also like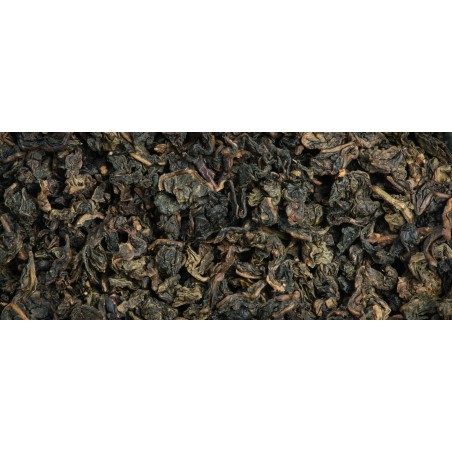 Huang Jin Thé Oolong nature aux légères notes de châtaigne
Oolong rare organic tea
with sticky rice notes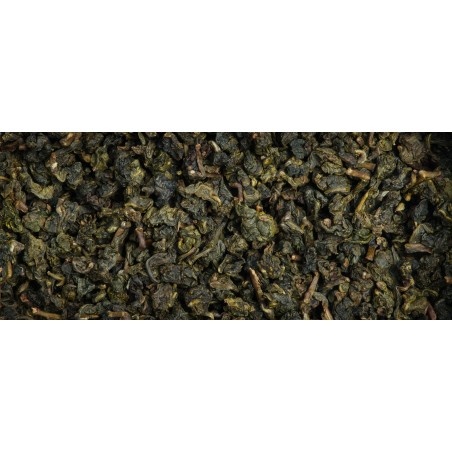 Oolong tea from Taiwan
with floral and honey notes