ORGANIC & EXCELLENCE TEAS
Milky Oolong
Legendary oolong tea
with a creamy milk flavor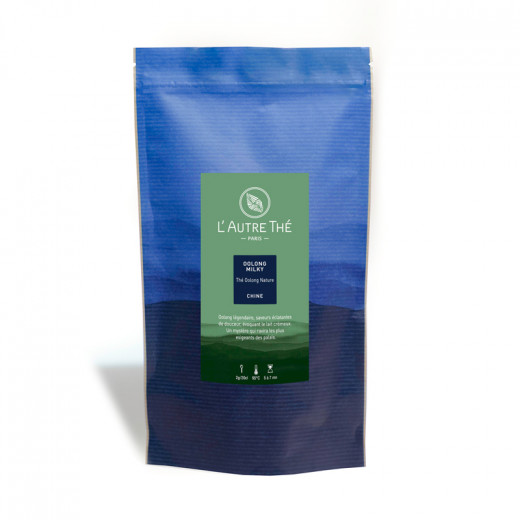  
Milky Oolong
Legendary oolong tea with a creamy milk flavor - Chine - En stock

Best seller

100% secure payments
favorite_border
Add to my favorites
Description
This Oolong Milky Tea from China gives an infusion of a pretty slightly coppery light tone.
Its taste is mild, its flavor exquisite and it offers a pronounced remanence of creamy milk. A tea that will delight all lovers of Oolong.
Bouquet: Creamy milk
Country: China
Oxydization: Light (0 to 20%)
Roasting: None
Ingrédients
Plain oolong tea, milk aroma

Temperature of Infusion
90° C

Infusion time
4 - 5 minutes

Quantity
25g

Theine content
Low

Time of the day
Afternoon
Annie D. published the 06/02/2023 following an order made on 24/01/2023
Excellent avec son parfum lacté caractéristique !
Céline L. published the 12/11/2022 following an order made on 30/10/2022
Un goût subtil de lait.
Hirit B. published the 25/10/2022 following an order made on 12/10/2022
J adore ce goût de l'autre réconfortant, pour moi qui n bois plus de lait c très cocooning !
You might also like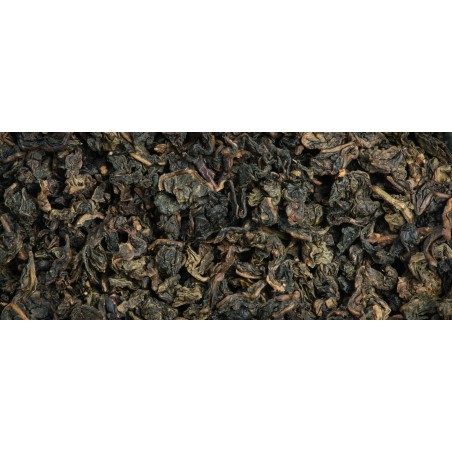 Plain oolong tea
with chestnut hints
Oolong rare organic tea
with sticky rice notes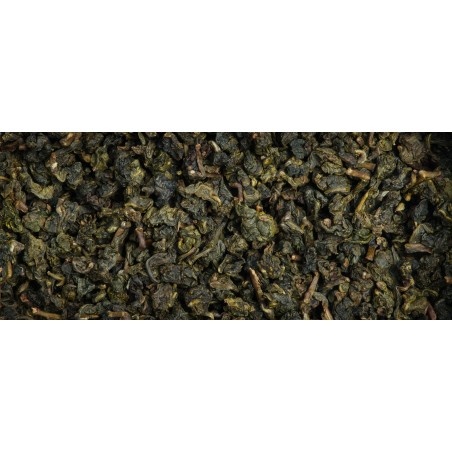 Oolong tea from Taiwan
with floral and honey flavours