organic teas & excellence
Après l'école
Fruit tea:
Cherry - Almond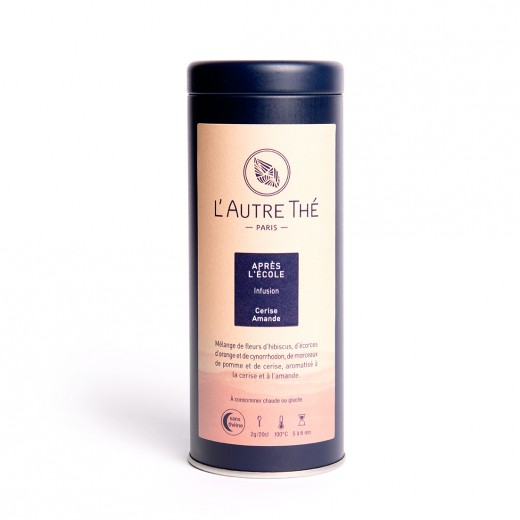  
Après l'école
Fruit tea: Cherry - Almond - - En stock

Ingrédients
Apple, hibiscus, rose hip, aroma, cherry (3%), cornflower flowers, safflower flowers.
Description
This infusion "After school" is a fruit fountain (that is to say a mixture of hibiscus flowers, fruit pieces and flower petals) made from pieces of apples, cherries, rose hip peel and rose flowers.
It can be drunk hot or iced.
Without theine, surprise assured!

Temperature of Infusion
100°C

Infusion time
At least 5 minutes

Quantity
25g

Theine content
Theine free

Time of the day
Evening
You might also like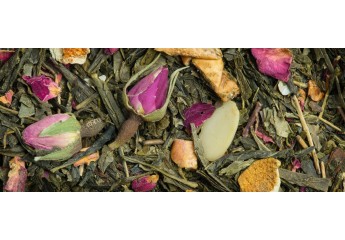 Green Christmas tea
cinnamon - almond
Organic fruit tea:
grenadine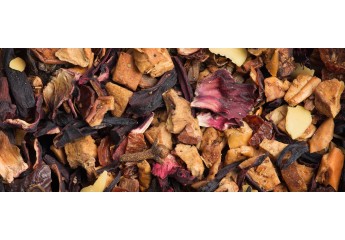 Spicy Christmas fruit tea