ORGANIC & EXCELLENCE TEAS
Dragon wings
Wild Vietnamien Green Tea


 
Dragon wings
Wild Vietnamien Green Tea - Vietnam - En stock

Bon en thé glacé

Description
This great green tea vintage Dragon Wings is distinguished from other teas by its unique origin.
It is therefore harvested on the same wild tea plants as the Dragon Scales, named "Duoi Rong", a rare variety that comes from the natural crossing of Camellia Sinensis and fruit trees in the forest of northern Vietnam, and that gives these incredible fruity notes.
Traditionally, the ethnic groups living there only pick the buds of this original tea to produce white tea Dragon Scales.
But this spring 2020, during the visit of the production region, Vân and Arnaud proposed to Mr. Mṛnh to try to create an inimitable green tea, unique in its kind by using the leaves.
Thus was born the green tea Dragon Wings!
Ingrédients
Vietmanien green tea
 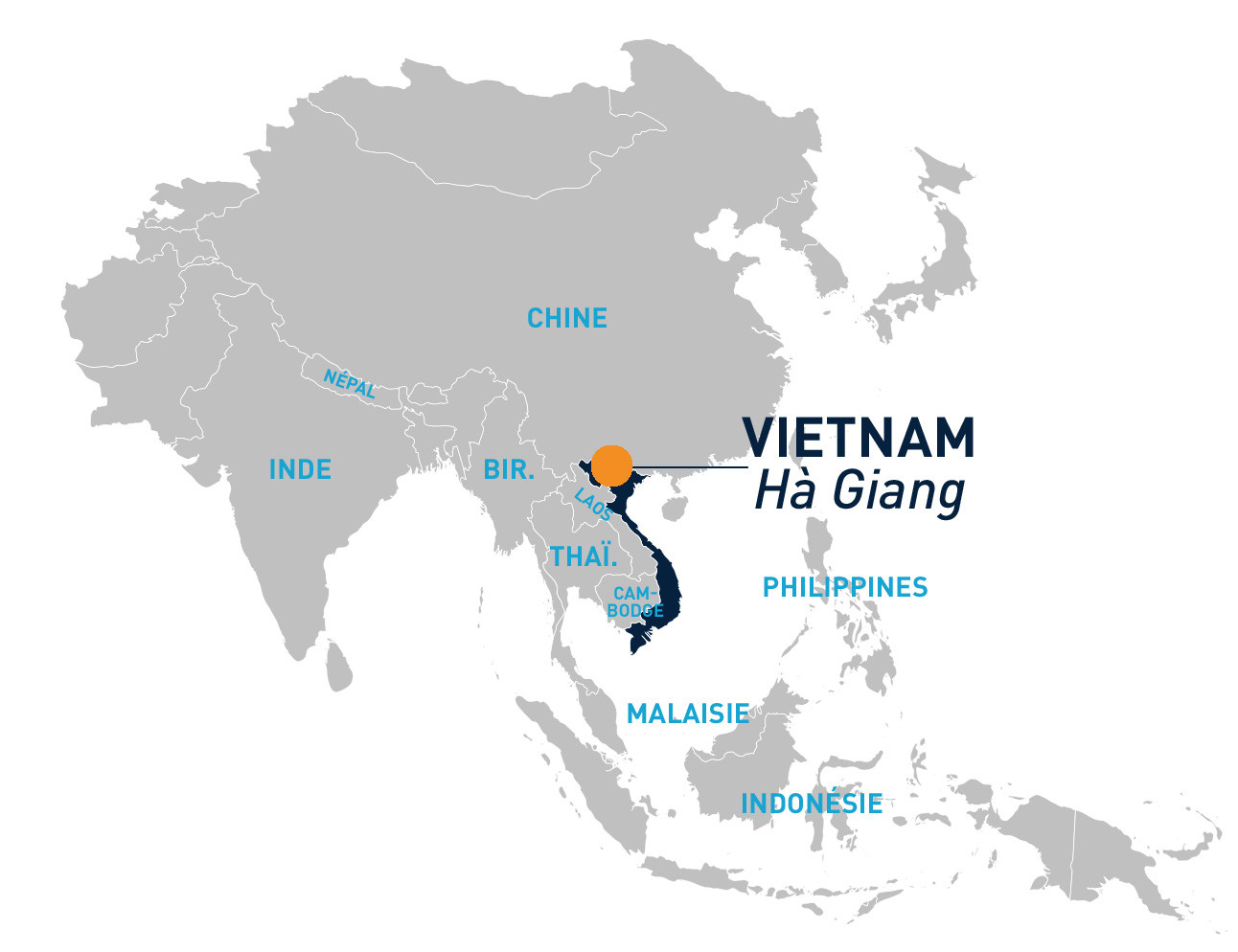 Temperature of Infusion
80°C

Infusion time
2 - 3 minutes

Quantity
25g

Time of the day
All day long
Solemn W. published the 16/01/2021 following an order made on 05/01/2021
super je recommande vivement
Luc P. published the 24/12/2020 following an order made on 06/12/2020
Thé avec un parfum de fleur ( un peu comme du thé oblong) Saveur originale
Suzanne L. published the 27/11/2020 following an order made on 12/11/2020
délicieux