ORGANIC & EXCELLENCE TEAS
Fleur de Lotus
Vietnamese Green Tea
in a lotus flower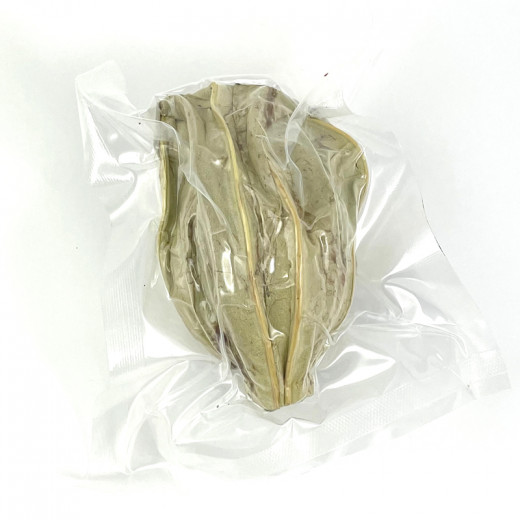  
Fleur de Lotus
Vietnamese Green Tea in a lotus flower - Vietnam - En stock
Grand cru

100% secure payments
favorite_border
Add to my favorites
Description
The tradition of filling up a fresh lotus flower with a rare green tea harvested on ancient teatrees in order to flavour it is born under the reign of the last Vietnamese Emperor Bao Dai. This exceptional scented tea was only drunken by royal families. Its production requires very skilled producers and the secret of its making is a true Vietnamese Art of Tea.
Origin: Thai Nguyen, Vietnam

Flavours: slightly floral, almost not astringent at all, umami, hints of pistachio and almond.
Instructions: 3 to 4g of tea leaves, a few stamens, bits of petals and leaves, in a 75°C water for 3 minutes.

Total Weight: 30 to 40g depending on the size of the flower (4 to 5 infusions)
Packaging options: 1 flower under vacuum with user instructions (for 18€) OR the same thing in a gift box with a conservation bag (21€)


Keep away from air and light to preserve colours and perfumes.
Our video tutorial:
Ingrédients
Vietmanien green tea
 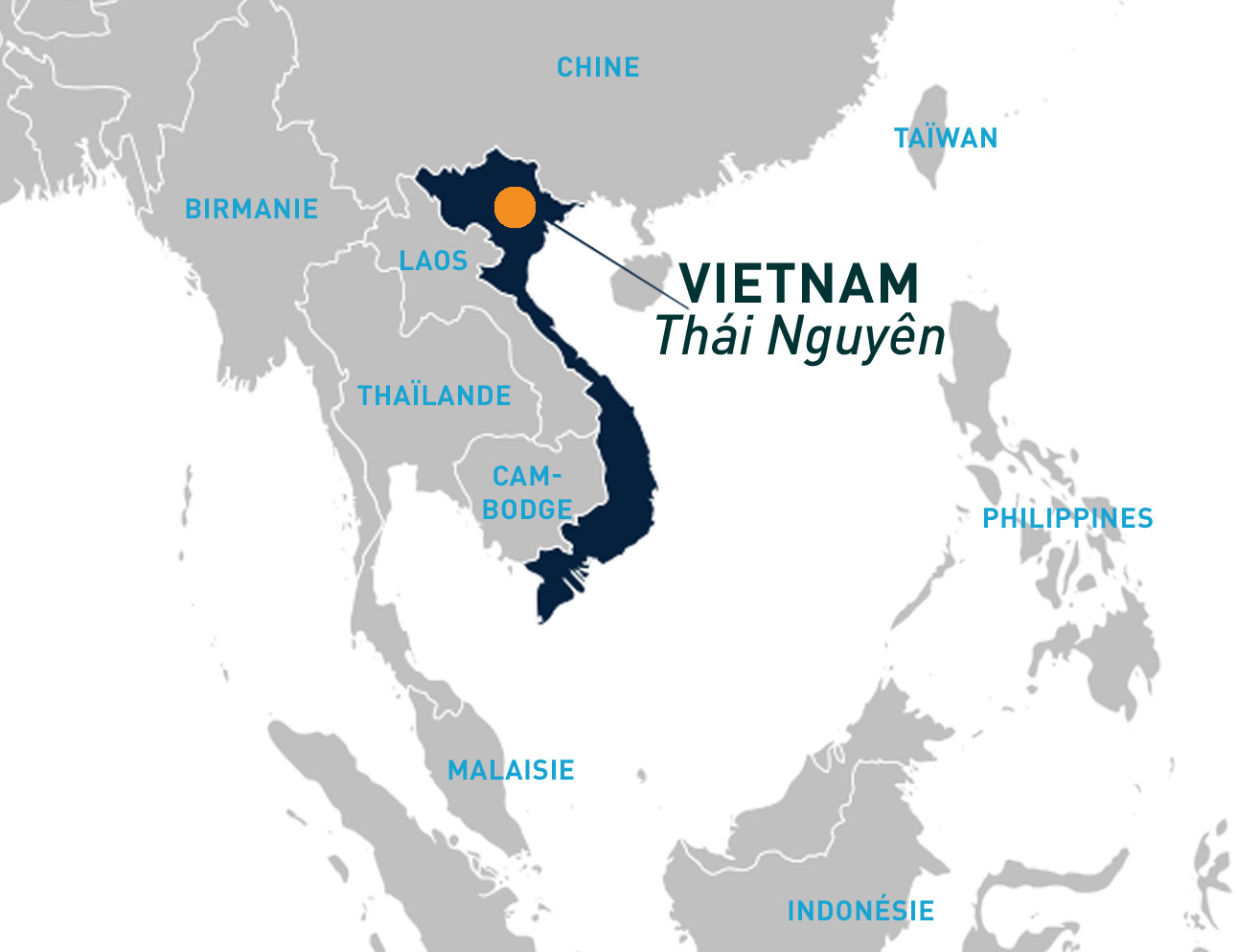 Temperature of Infusion
75°C

Infusion time
3 minutes

Quantity
3 g / 30 cl

Theine content
Medium

Time of the day
Tasting
Catherine B. published the 08/05/2023 following an order made on 09/04/2023
très beau à regarder, thé fin
Phuong-Linh C. published the 13/02/2023 following an order made on 01/02/2023
Thé bien conditionné et parfumé!
Isabelle H. published the 04/01/2023 following an order made on 23/12/2022
Original et bon