ORGANIC & EXCELLENCE TEAS
Dong Ding
Oolong tea from Taiwan
with floral and honey flavours
 
Dong Ding
Oolong tea from Taiwan with floral and honey flavours - Taïwan - En stock
Grand cru

100% secure payments
favorite_border
Add to my favorites
Description
This Dong Ding from Taïwan is sligtly raosted. It gives to this tea some subtle notes of flowers and honey. It is at its best during the second infusion and the third infusion is also great. Its infusion is clear with copper hues. A very good value for money for those who which to get familiar with exquisite Taïwanese oolong teas.
Bouquet: Vegetable, woody, honey, roasted
Country: Taïwan
Region of origin: Nantou
Altitude: 300 to 500 m.
Cultivar: Jin Xuan
Date of harvest: 2021
Oxydization: Light (0 to 20%)
Roasting: Yes
Ingrédients
 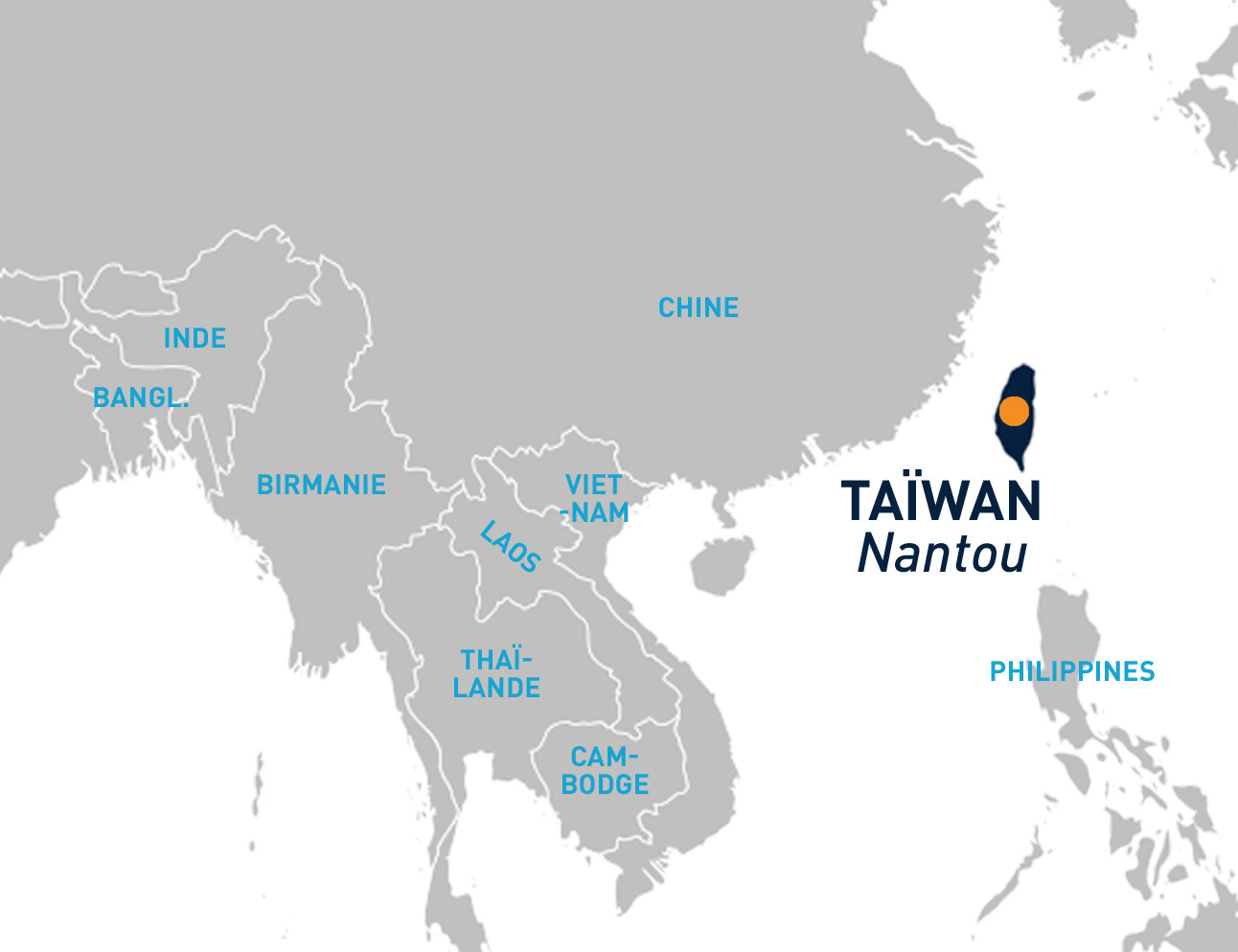 Temperature of Infusion
90° C

Infusion time
4 - 5 minutes

Quantity
25g

Time of the day
Evening
Grégoire P. published the 12/02/2022 following an order made on 28/01/2022
Pleinement satisfait
Anna M. published the 31/12/2021 following an order made on 19/12/2021
J'aime le parfum et le goût parfumés , alors que c'est un thé nature . Il est donc naturellement beau !
Océane R. published the 26/05/2021 following an order made on 03/05/2021
Très bon rapport qualité-prix. J'apprécie la transparence de l'autre thé concernant sa provenance et l'intérêt porté aux producteurs.
You might also like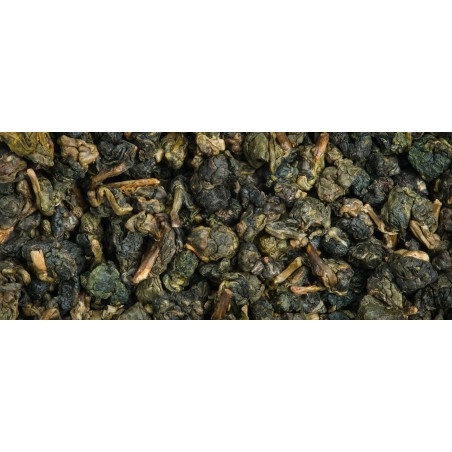 Oolong tea from Thailand
Flowery and honeyed
Organic Oolong tea from Thailand
with subtle wild orchid and lilac flavours
Thai oolong tea
Strongly oxydized and roasted