organic teas & excellence
Dong Ding
Oolong tea from Taiwan
with floral and honey notes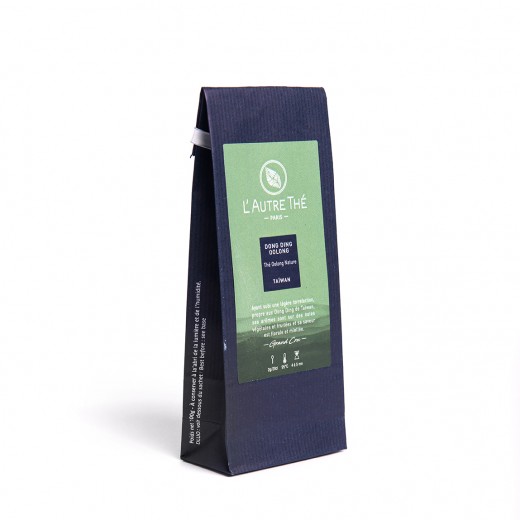  
Dong Ding
Oolong tea from Taiwan with floral and honey notes - Taïwan - En stock

Description
This Dong Ding from Taïwan is sligtly raosted. It gives to this tea some subtle notes of flowers and honey. It is at its best during the second infusion and the third infusion is also great. Its infusion is clear and slightly copper. A very good quality for this little price. A door to come in the Oolong of Taïwan ! 
Ingrédients
 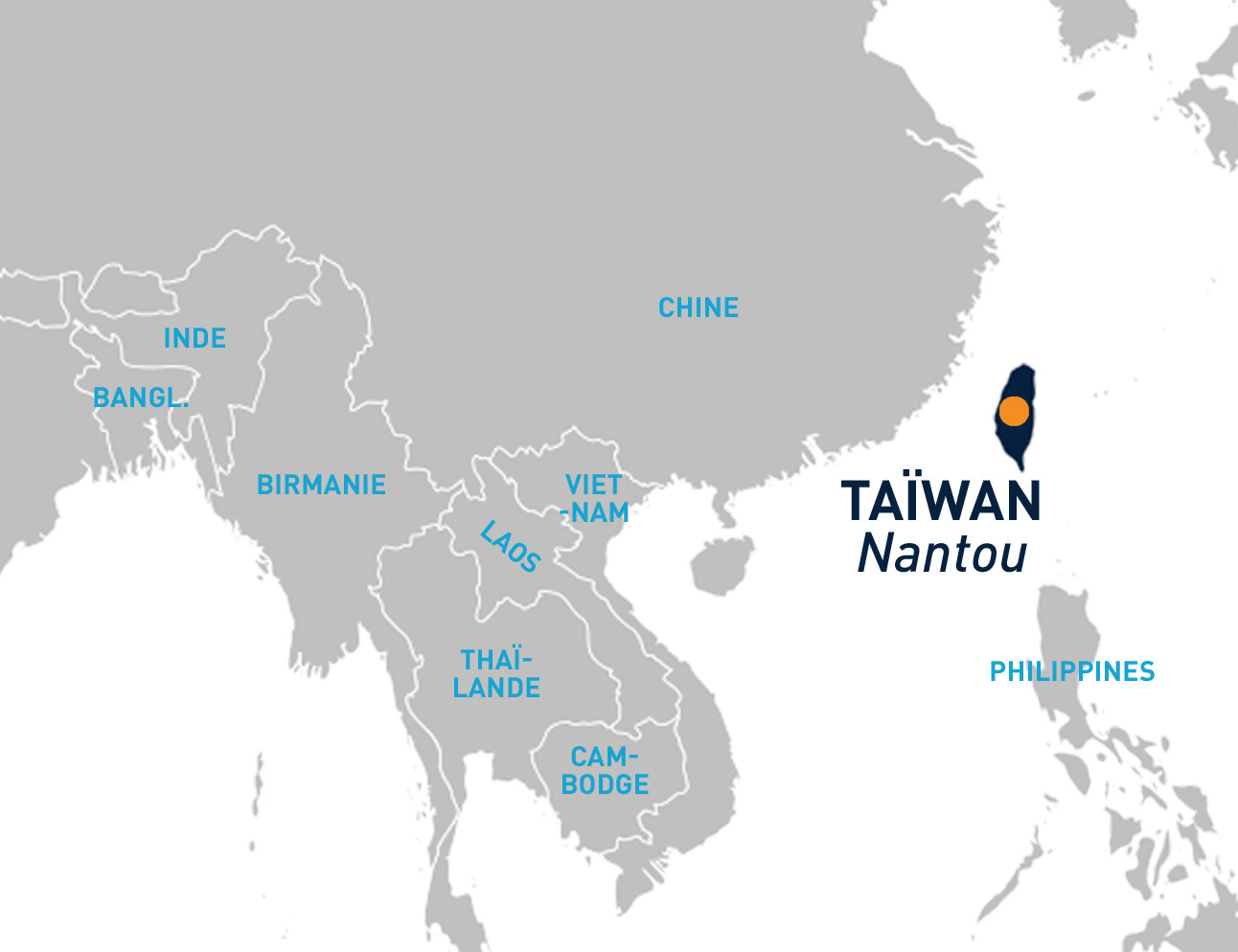 Temperature of Infusion
90° C

Infusion time
4 - 5 minutes

Quantity
25g

Time of the day
Evening
Flora Z. published the 28/12/2020 following an order made on 19/12/2020
Pas encore goûté. Ne peux donner une note.
Stephanie K. published the 17/12/2020 following an order made on 29/11/2020
Mon oolong préféré depuis quelques mois, légèrement torréfié avec une odeur incroyable.
Valentine O. published the 03/12/2020 following an order made on 07/11/2020
J'aime beaucoup, c'est un thé que je fais généralement infusé 3 fois. Il coupe très bien le sucre et possède une petite amertume qui lui est propre et qui me convient très bien, cependant si vous êtes à la recherche d'un thé sucré et rond ce n'est pas pour vous.
You might also like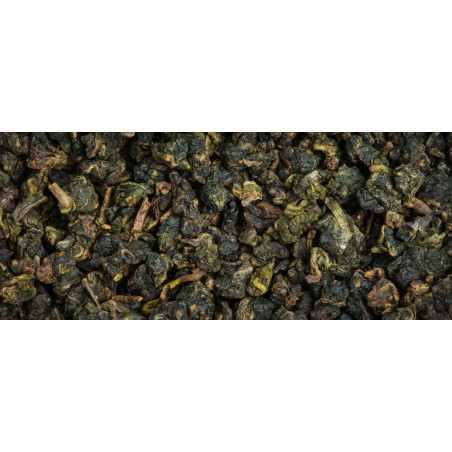 Organic Oolong tea from Thailand
with light taste of wild orchids and lilacs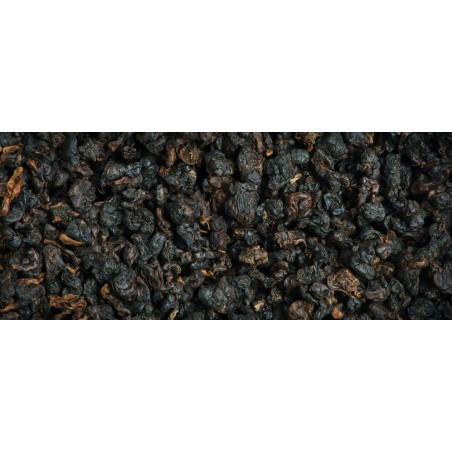 Ruby Oolong Thaïlande Thé Oolong de Thaïlande aux notes de fruits compotés