ORGANIC & EXCELLENCE TEAS
Oolong Tieguanyin Impérial
Chinese oolong tea
with vegetable and flowery flavors
 
Oolong Tieguanyin Impérial
Chinese oolong tea with vegetable and flowery flavors - Chine - Last items in stock
Grand cru

100% secure payments
favorite_border
Add to my favorites
Description
This Tieguanyin imperial oolong tea offers some subtle notes of grass and flowers. It is at its best during the second infusion and the third infusion is also great. Its infusion is clear and slightly copper. A very good quality for this little price. A door to come in the Oolong world !
Bouquet: vegetable, flowery, buttery

Country: China

Region of origin: Anxi, Fujian

Altitude: 800 m.

Cultivar: TGY
Date of harvest: Summer 2021

Oxydization: Light (0 to 20%)

Roasting: None

Ingrédients
Plain oolong tea
 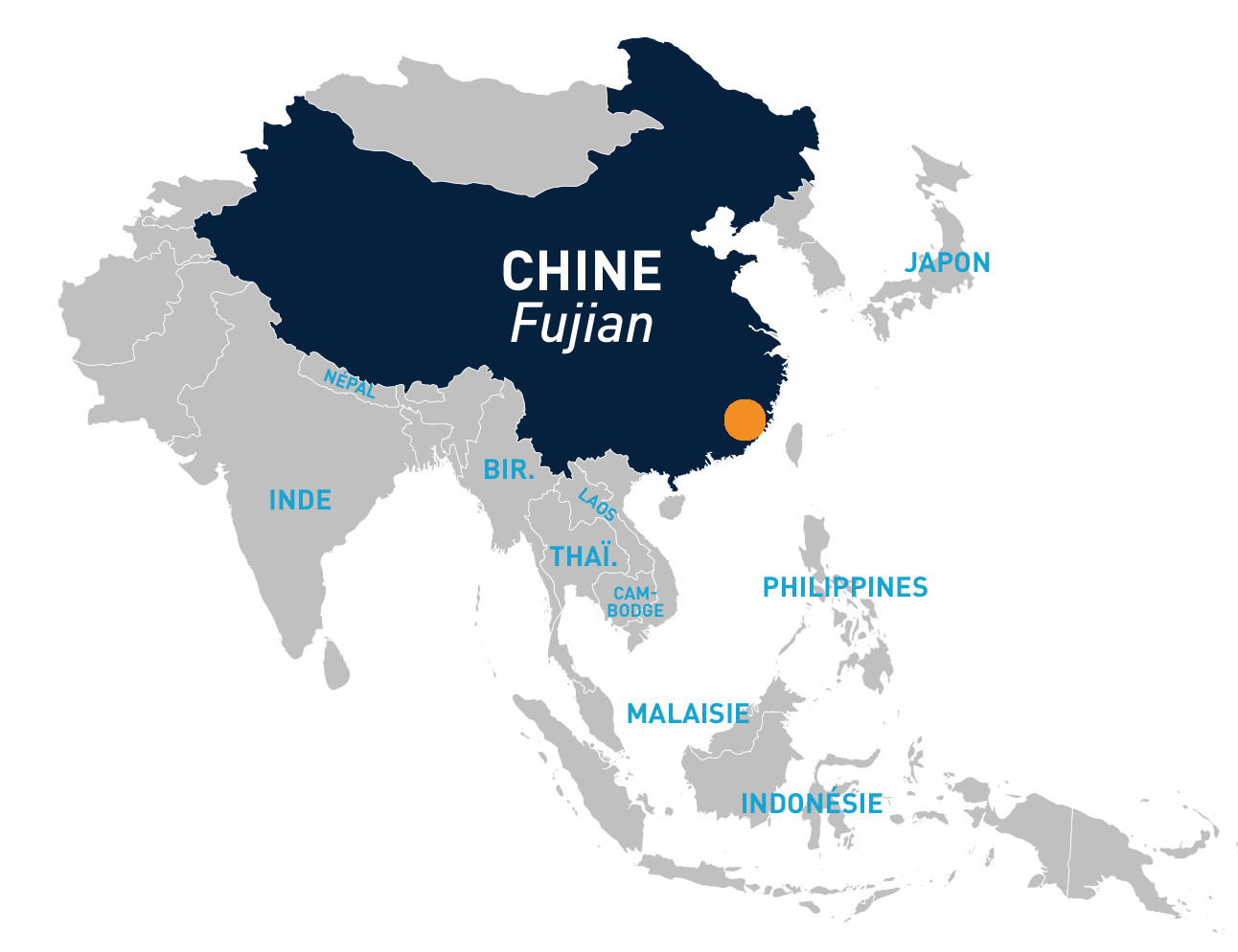 Temperature of Infusion
90° C

Infusion time
4 - 5 minutes

Quantity
25g

Theine content
Low