ORGANIC & EXCELLENCE TEAS
Autumn Anxi Tieguanyin
Tieguanyin oolong Tea with floral hints
 
Autumn Anxi Tieguanyin
Tieguanyin oolong Tea with floral hints - Chine - En stock

100% secure payments
favorite_border
Add to my favorites
Description
This Tieguanyin oolong tea offers flowery notes. It is at its best during the second and third infusions. Its infusion is clear with copper hues.  Very good value for money if you wish to get familiar with oolong teas.
Bouquet: Creamy, flowery
Country: China
Region of origin: Anxi, Fujian
Altitude: 800 m.
Cultivar: TGY
Date of harvest: Fall 2021
Oxydization: Light (0 to 20%)
Roasting: None.
Ingrédients
 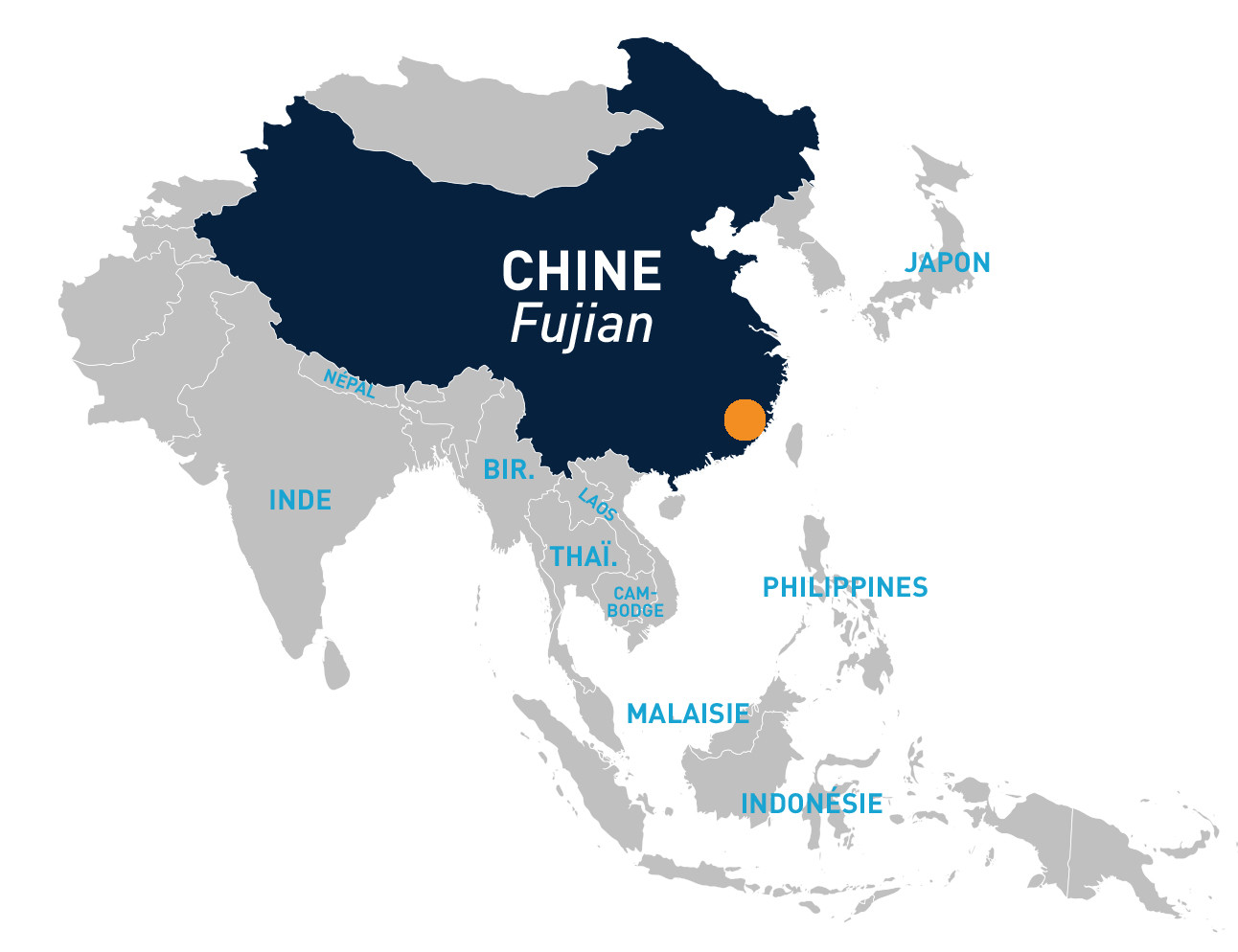 Temperature of Infusion
90° C

Infusion time
4 - 5 minutes

Quantity
25g

Theine content
Low