ORGANIC & EXCELLENCE TEAS
Da Hong Pao
Oolong tea from China
with mineral hints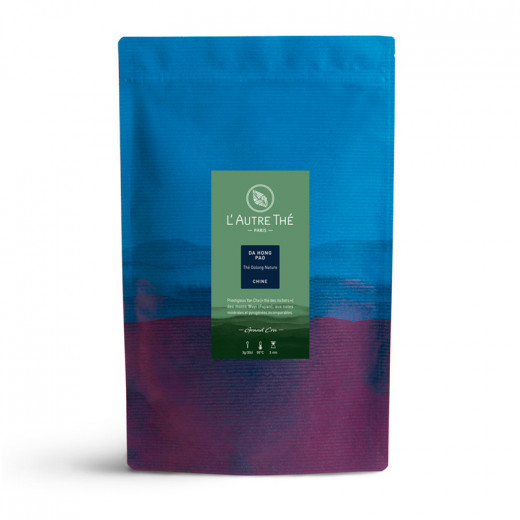  
Da Hong Pao
Oolong tea from China with mineral hints - Chine - Last items in stock
Grand cru

100% secure payments
favorite_border
Add to my favorites
Description
The "Da Hong Pao" tea is a prestigious tea from the renowned Wuji (Fujian) region. It belongs to the Yan Cha family and is the most famous "thé des rochers". These teas possess unique mineral flavours, coming both from the rocky mountain land and from the specific know-how of local tea farmers (few oxydization and several long roastings).
Its name ("big red dress" in English) comes from the bright red hue of the brewed tea, but also from an old Chinese story where the Ming Dynasty Emperor thanked 4 tea trees for curing his mother's illness by covering the tea trees with luxurious red pieces of fabric.
In China, this tea is served for respected guests you wish to honor.
Bouquet: mineral and roasted notes / cooked fruits / orchid and rose after several infusions

Country: China

Region of origin: Wuyi Mountains, Fujian

Altitude: 1000 m.

Cultivar: Wu Liu Dai
Oxydization: medium (20 to 50%)
Roasting: multiple strong roastings
Ingrédients
Oolong tea from China
 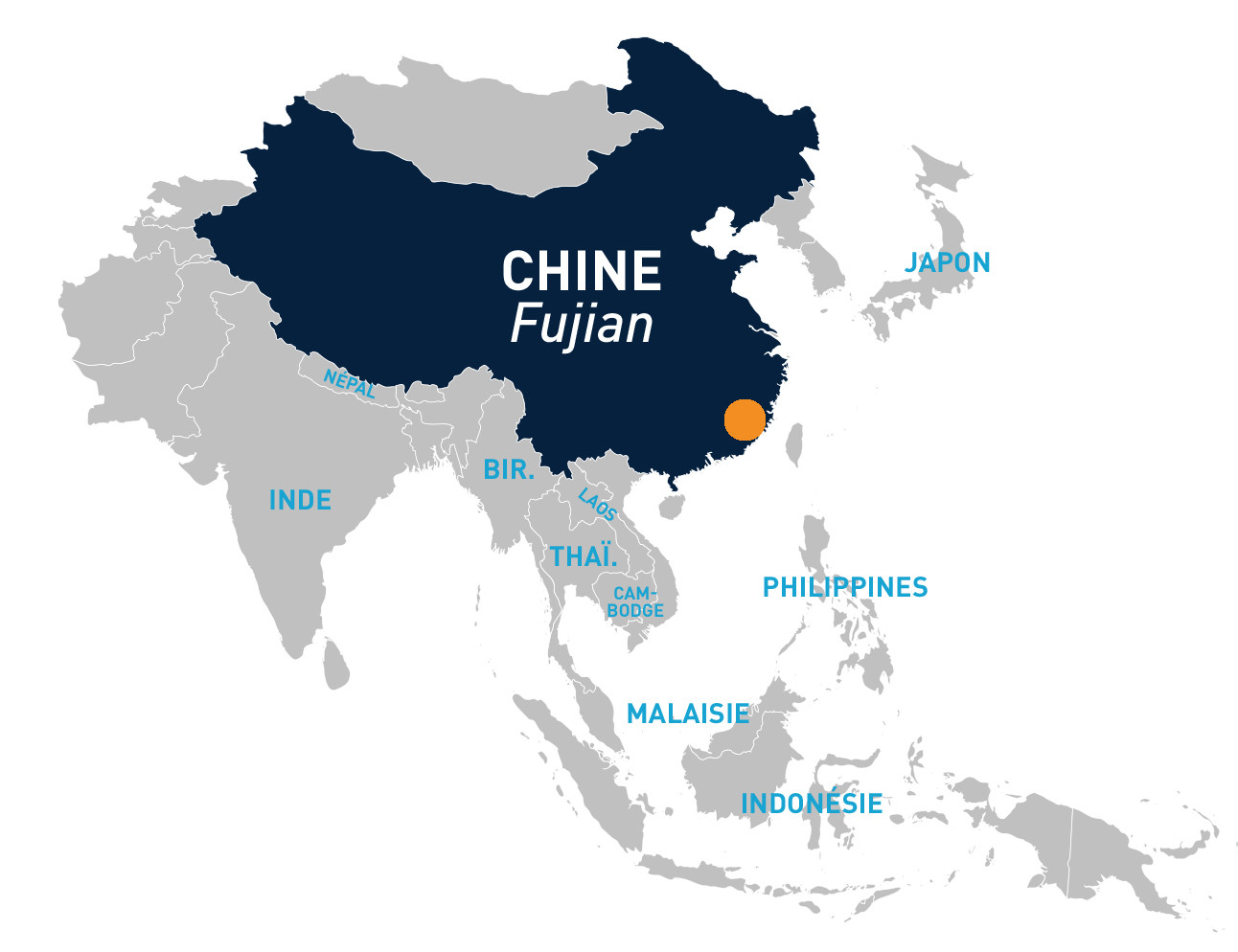 Temperature of Infusion
90° C

Infusion time
3' in a teapot | 30'' to 1' in a gaïwan

Quantity
4g/40cl in a teapot | 5g in a gaïwan

Theine content
Low

Time of the day
Evening
Brice L. published the 15/07/2022 following an order made on 01/07/2022
Très bien, conforme à mes attentes, je recommande !
You might also like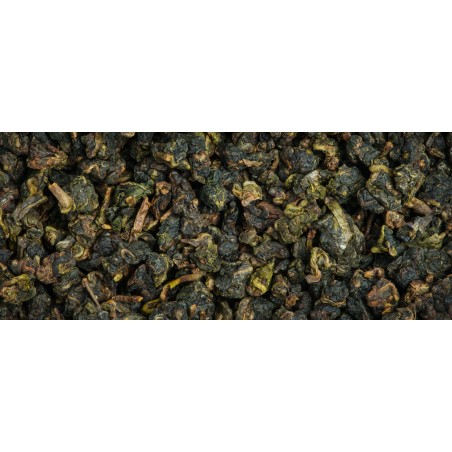 Quantité : 100 g (sachet)
Organic Oolong tea from Thailand
with subtle wild orchid and lilac flavours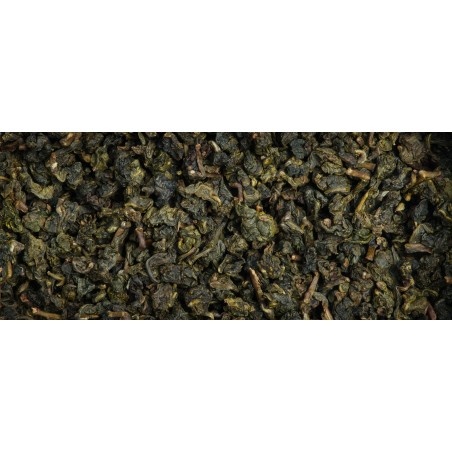 Quantité : 100 g (sachet)
Oolong tea from Taiwan
with floral and honey flavours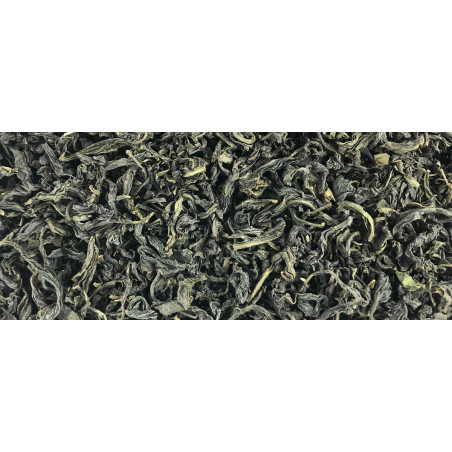 Quantité : 100 g (sachet)
Oolong tea from Taiwan
with floral and fruity notes