organic teas & excellence
Santikhiri oolong
Organic Oolong tea from Thailand
with light taste of wild orchids and lilacs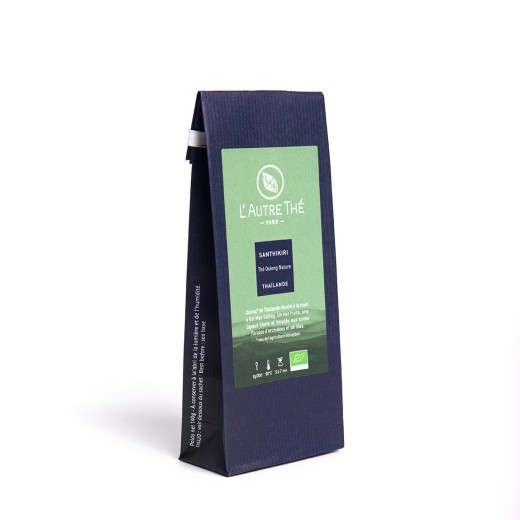  
Santikhiri oolong
Organic Oolong tea from Thailand with light taste of wild orchids and lilacs - - En stock
Grand cru

Description
This fine oolong tea is rare and come from Thailand.  It is cultivated in the mountains of the golden triangle. It is picked by hand and has been fermented up to 30%. Its infusion is green, clear and shiny. Its taste can remind the sweet perfume of wild orchids and lilac. Its taste is at its best after a second infusion. An exceptional tea for all oolong tea lovers! 
Ingrédients

Temperature of Infusion
90° C

Infusion time
At least 5 minutes

Quantity
25g

Theine content
Low

Time of the day
Evening
Joelle P. published the 25/11/2020 following an order made on 30/10/2020
bien mais rien de particulier
Therese L. published the 22/08/2020 following an order made on 09/06/2020
pas encore goûté
Cyril G. published the 13/03/2019 following an order made on 19/02/2019
Très déçu par ce thé ! Nous ne retrouvons pas la grande saveur florale annoncée !
You might also like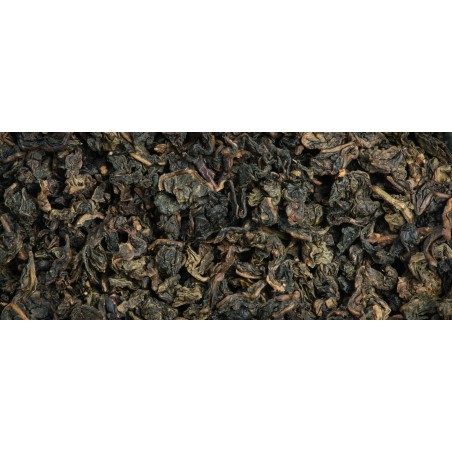 Huang Jin Thé Oolong nature aux légères notes de châtaigne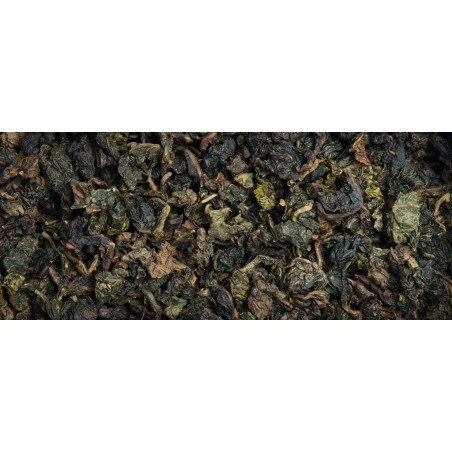 Legendary oolong tea
with a creamy milk flavor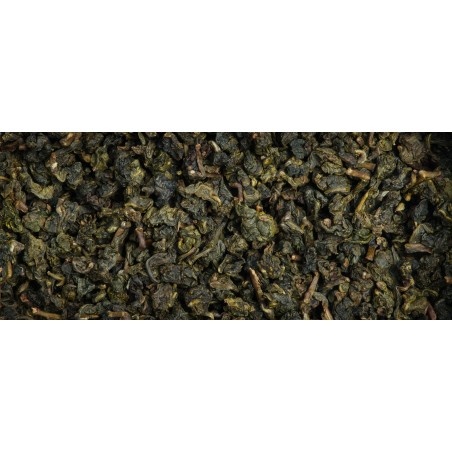 Oolong tea from Taiwan
with floral and honey notes