ORGANIC & EXCELLENCE TEAS
Santikhiri oolong
Organic Oolong tea from Thailand
with subtle wild orchid and lilac flavours
 
Santikhiri oolong
Organic Oolong tea from Thailand with subtle wild orchid and lilac flavours - - En stock
Grand cru

100% secure payments
favorite_border
Add to my favorites
Description
This fine oolong tea is rare and comes from Thailand.  It is cultivated in the mountains of the Golden Triangle. It is picked by hand and has been oxydized up to 30%. Its infusion is green, clear and shiny. Its taste can remind the sweet perfume of wild orchids and lilac. The flavours are at their best after a second infusion. An exceptional tea for all oolong tea lovers! 
Bouquet: Flowery, vegetable, round
Country: Thaïland
Region of origin: North
Altitude: 1000 m.
Cultivar : Jin Xuan
Date of harvest: october 2021
Oxydization: Medium (30%)
Roasting: None
Ingrédients
Plain oolong tea

Temperature of Infusion
90° C

Infusion time
At least 5 minutes

Quantity
25g

Theine content
Low

Time of the day
Evening
Karine G. published the 24/12/2020 following an order made on 22/11/2020
Très bon, pour ceux qui aiment le thé nature avec du caractère
Stephanie K. published the 17/12/2020 following an order made on 29/11/2020
Un de me thés oolong préféré, très fleuri sur ces 3ème et 4ème infusions.
Anonymous A. published the 25/11/2020 following an order made on 30/10/2020
bien mais rien de particulier
You might also like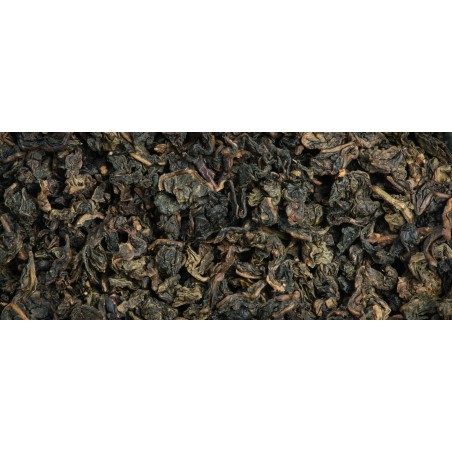 Plain oolong tea
with chestnut hints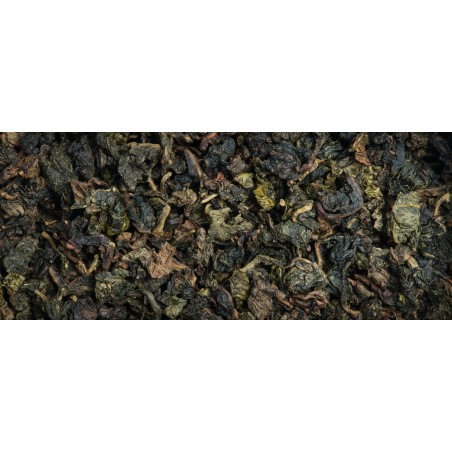 Legendary oolong tea
with a creamy milk flavor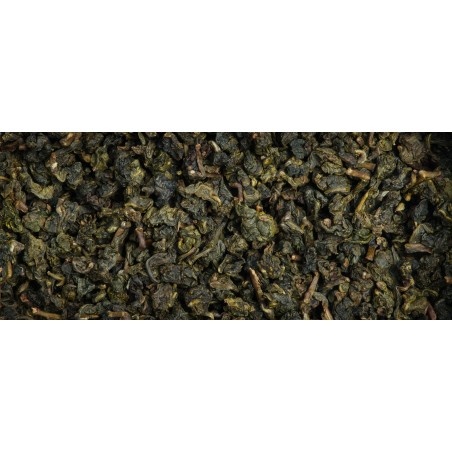 Oolong tea from Taiwan
with floral and honey flavours