organic teas & excellence
Sticky rice - Organic
Oolong rare organic tea
with sticky rice notes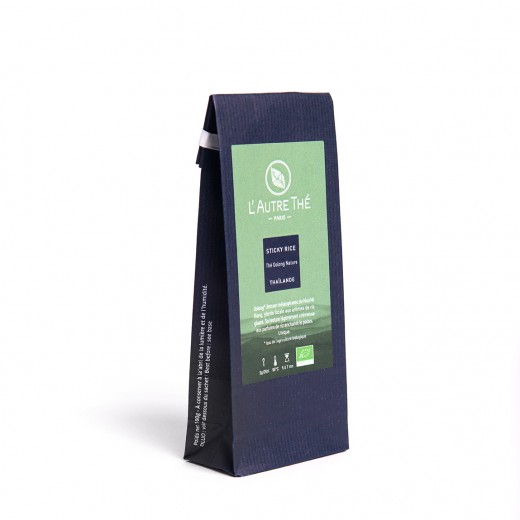  
Sticky rice - Organic
Oolong rare organic tea with sticky rice notes - Thaïlande - En stock

Description
This Oolong tea from Thailand is rare because it is mixed with Nuo Mi Xiang, a local plant with sticky rice flavors. It grows at an altitude of 1500 m in the Golden Triangle in the plantation of Mrs. Ming harvesting it by hand.
From a fermentation of about 30%, it gives a cup of bright green light with floral notes and glutinous rice. Its texture is slightly creamy and its taste enchants the palate. A unique tea that can be taken with a meal.
Arnaud DHENIN's advice:
"I infuse it in gaiwan at 95 ° on short infusions of 20 seconds.I can prepare up to 20 infusions of this liquor which I never tire!"
Certified Organic Product by Bureau Veritas FR-BIO-10
Ingrédients
Oolong tea, nuo mi xiang

Temperature of Infusion
90° C

Infusion time

Quantity
25g

Theine content
Low

Time of the day
Evening
Amandine K. published the 06/05/2019 following an order made on 25/04/2019
Moi qui adore le thé vert au goût de riz celui ci ne me plait pas. Goût trop bizarre pour moi...
Comment from L'AUTRE THE the 08/05/2019
Bonjour, Merci pour votre message. Notre thé Sticky rice est effectivement atypique. N'hésitez pas à goûter également notre thé Genmaicha, il conviendra peut être plus à votre palais. Bien cordialement, Le service client
Cyril G. published the 20/03/2019 following an order made on 14/03/2019
Bon mais pas dans mon Top 3. A la 2 ème infusion le goût de riz n'est presque plus présent.
Armelle C. published the 01/12/2018 following an order made on 22/11/2018
Très belle découverte pour ce thé que j'essaye pour la 1ère fois, j'aime tout, sa couleur, son délicat goût de riz, ses multiples infusions. J'ai testé le matin et pendant le repas de midi très agréable. Je recommande vivement.
You might also like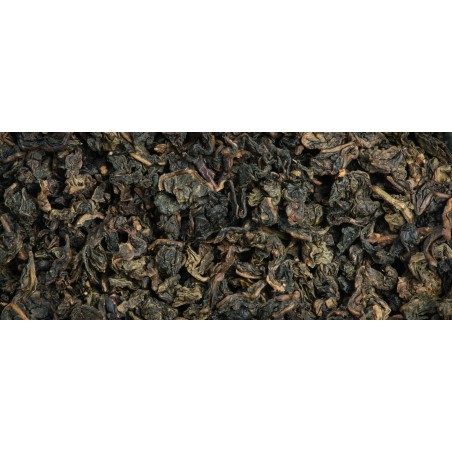 Huang Jin Thé Oolong nature aux légères notes de châtaigne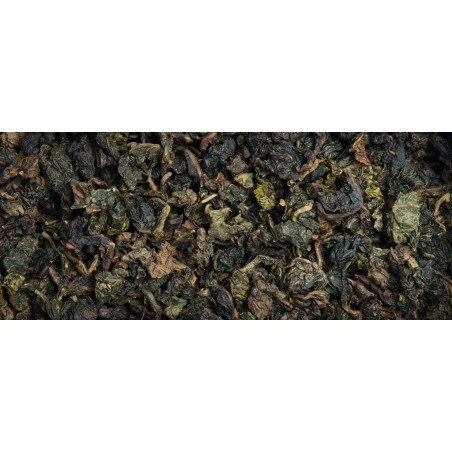 Legendary oolong tea
with a creamy milk flavor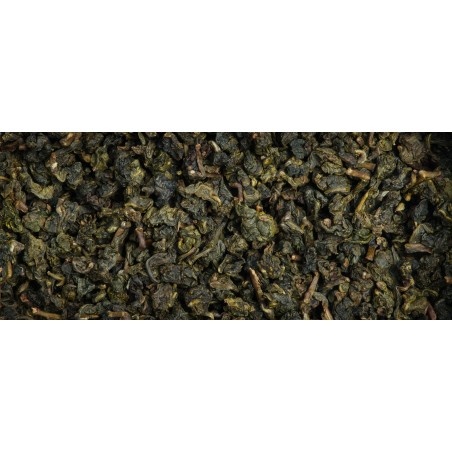 Oolong tea from Taiwan
with floral and honey notes