ORGANIC & EXCELLENCE TEAS
Sticky rice - Organic
Oolong rare organic tea
with sticky rice notes
 
Sticky rice - Organic
Oolong rare organic tea with sticky rice notes - Thaïlande - En stock

100% secure payments
favorite_border
Add to my favorites
Description
This Oolong tea from Thailand is rare because it is mixed with Nuo Mi Xiang, a local plant with sticky rice flavors. It grows at an altitude of 1500 m in the Golden Triangle in the plantation of Mrs. Ming harvesting it by hand.
From a fermentation of about 30%, it gives a cup of bright green light with floral notes and glutinous rice. Its texture is slightly creamy and its taste enchants the palate. A unique tea that can be taken with a meal.
Arnaud DHENIN's advice:
"I infuse it in gaiwan at 95 ° on short infusions of 20 seconds each. I can brew up to 20 infusions of this liquor which I am never tired of!"
Bouquet: Vegetable, cooked rice

Country: Thailand

Region of origin: North

Altitude: 1,300 m.

Cultivar : Jin Xuan

Date of harvest: october, 2021

Oxydization: Medium (30%)

Roasting: None
Certified Organic Product by Bureau Veritas FR-BIO-10
Ingrédients
Oolong tea, nuo mi xiang

Temperature of Infusion
90° C

Infusion time

Quantity
25g

Theine content
Low

Time of the day
Evening
Flore N. published the 10/06/2022 following an order made on 24/05/2022
Un très bon thé oolong.
Deschamps V. published the 11/02/2022 following an order made on 22/01/2022
Excellent comme d'habitude
Laure S. published the 18/01/2022 following an order made on 04/01/2022
j'adore le riz gluant, j'ai donc voulu tester ce thé et je ne suis pas déçue, on retrouve effectivement ces caractéristiques dans le thé.
You might also like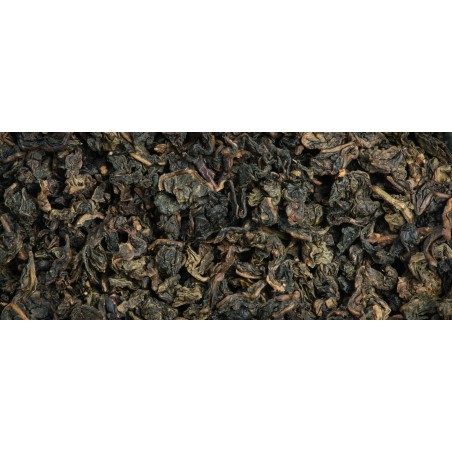 Plain oolong tea
with chestnut hints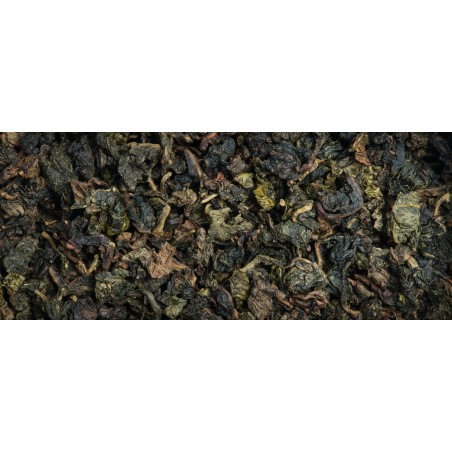 Legendary oolong tea
with a creamy milk flavor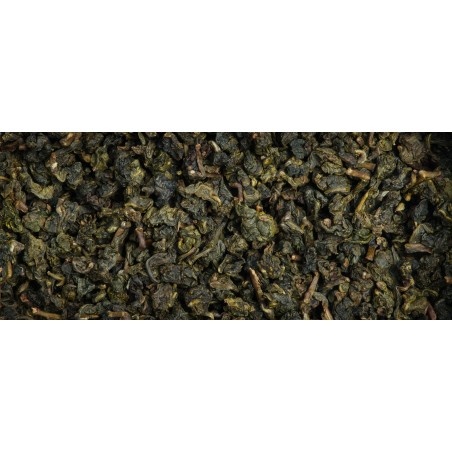 Oolong tea from Taiwan
with floral and honey flavours