ORGANIC & EXCELLENCE TEAS
Sticky rice - Organic
Oolong rare organic tea
with sticky rice notes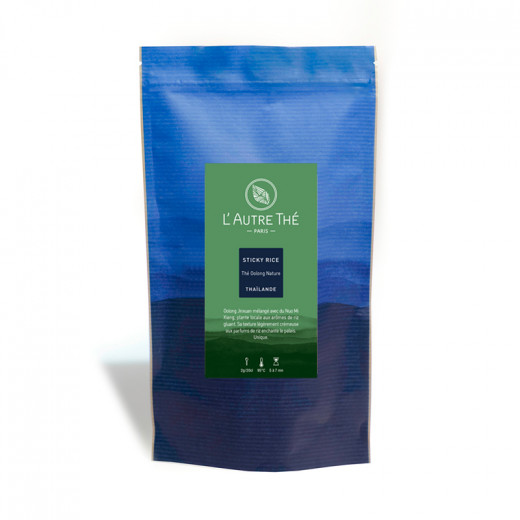  
Sticky rice - Organic
Oolong rare organic tea with sticky rice notes - Thaïlande - En stock

100% secure payments
favorite_border
Add to my favorites
Description
This Oolong tea from Thailand is rare because it is mixed with Nuo Mi Xiang, a local plant with sticky rice flavors. It grows at an altitude of 1500 m in the Golden Triangle in the plantation of Mrs. Ming harvesting it by hand.
From a fermentation of about 30%, it gives a cup of bright green light with floral notes and glutinous rice. Its texture is slightly creamy and its taste enchants the palate. A unique tea that can be taken with a meal.
Arnaud DHENIN's advice:
"I infuse it in gaiwan at 95 ° on short infusions of 20 seconds each. I can brew up to 20 infusions of this liquor which I am never tired of!"
Bouquet: Vegetable, cooked rice

Country: Thailand

Region of origin: North

Altitude: 1,300 m.

Cultivar : Jin Xuan

Date of harvest: october, 2021

Oxydization: Medium (30%)

Roasting: None
Certified Organic Product by Bureau Veritas FR-BIO-10
Ingrédients
Oolong tea, nuo mi xiang

Temperature of Infusion
90° C

Infusion time

Quantity
3 g / 30 cl

Theine content
Low

Time of the day
Evening
Jacqueline B. published the 12/09/2023 following an order made on 31/08/2023
J'adore ce thé.....très agréable. Je le prends pour accompagner mes dîners et aussi tout au long de la soirée
Laurence L. published the 29/04/2023 following an order made on 15/04/2023
Excellent
Anna P. published the 13/03/2023 following an order made on 01/03/2023
Super addictif
You might also like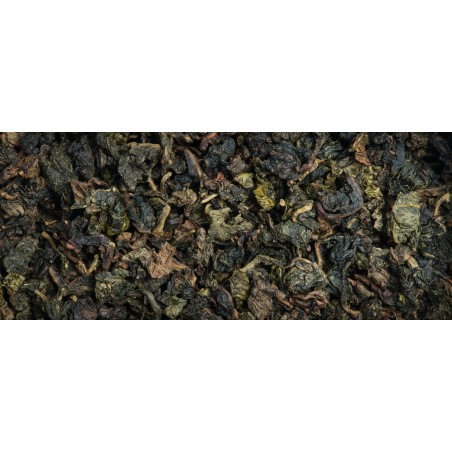 Quantité : 100 g (sachet)
Legendary oolong tea
with a creamy milk flavor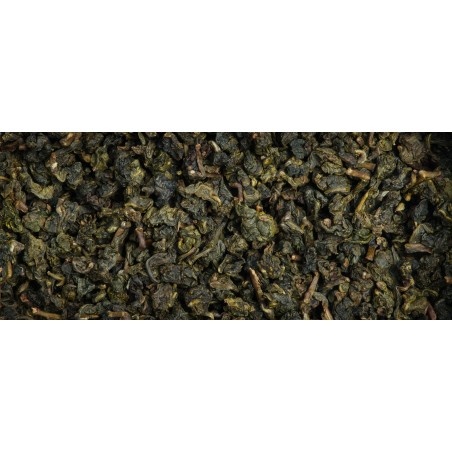 Quantité : 100 g (sachet)
Oolong tea from Taiwan
with floral and honey flavours