organic teas & excellence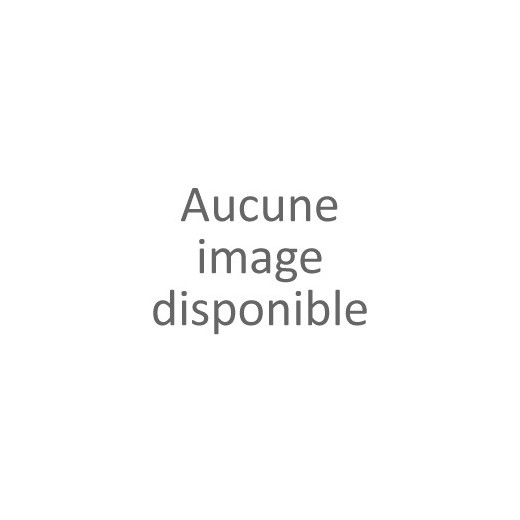  
DVD "Un monde de thé"
DVD Un Monde de Thé - En stock

Description
This DVD shows all the tea richness and  diversity  in the most beautiful China, Japan, India and Sri Lanka soils, its legend, its colours and its use. Perfect if you want to know and understand everything about tea. "Un monde de thé" is edited in a double DVD set :   DVD1 : a documentary (90 min) DVD2 : information set to learn how to prepare tea, recipes and discovery subjects (65 min)  If you want further information go to www.mondethe-dvd.com website.
Gleizes F. published the 07/05/2017 following an order made on 30/04/2017
MANQUE UN PEU DE TRACABILITE SUR LES PRODUITS QUE VOUS VENDEZ
Véronique G. published the 27/02/2015 following an order made on 20/02/2015
un beau cadeau à s'offrir ou à offrir
Dorothée P. published the 13/10/2013 following an order made on 20/09/2013
Très bon documentaire.