organic teas & excellence
Glass Mug with filter 19 oz
In glass with stainless filter
Brand VIVA SCANDINAVIA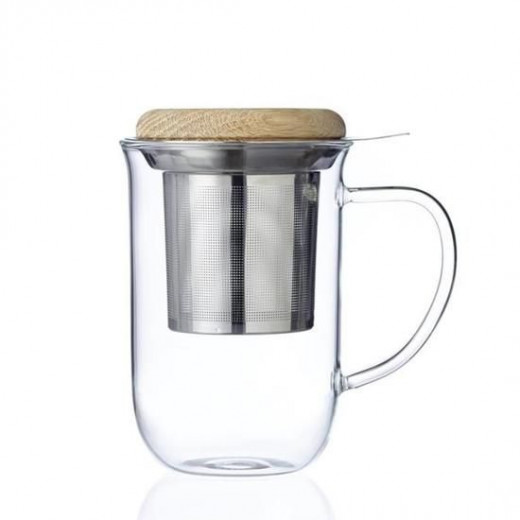  
Glass Mug with filter 19 oz
In glass with stainless filter Brand VIVA SCANDINAVIA - En stock

Description
VIVA SCANDINAVIA glass tea mug in Scandinavian design. The brand specializes in tea accessories to enhance the tasting experience with premium materials and a sleek, streamlined design.
Large capacity: 19 oz with a stainless steel filter to infuse all your teas, infusions and rooibos and release all the aromas and benefits.
With a wooden lid to keep warm. This cup and its filter are dishwasher safe.
Height 13 cm
Diameter 9 cm
Capacity 19 oz
Rodolphe V. published the 15/09/2020 following an order made on 29/08/2020
très bonne tisanière et très jolie . Il reste un peu de poudre de plante mais à par cela elle est très pratique ;
Sebastien P. published the 20/08/2020 following an order made on 23/07/2020
très pratique et avec une contenance bien plus confortable que la plupart des mugs.
Mélanie C. published the 11/04/2020 following an order made on 22/03/2020
Parfait
You might also like
Porcelain with stainless filter
Brand VIVA SCANDINAVIA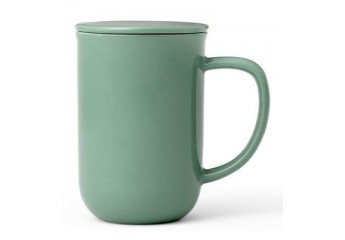 Porcelain with stainless filter
Brand VIVA SCANDINAVIA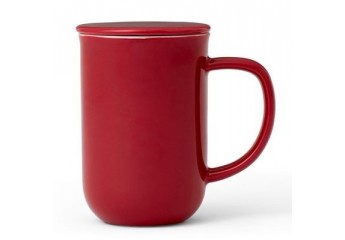 Porcelain with stainless filter
Brand VIVA SCANDINAVIA