organic teas & excellence
2018 Nan Mei
Wild White Tea from China
Vegetal, fresh and fruity
 
2018 Nan Mei
Wild White Tea from China Vegetal, fresh and fruity - Chine - En stock
Grand cru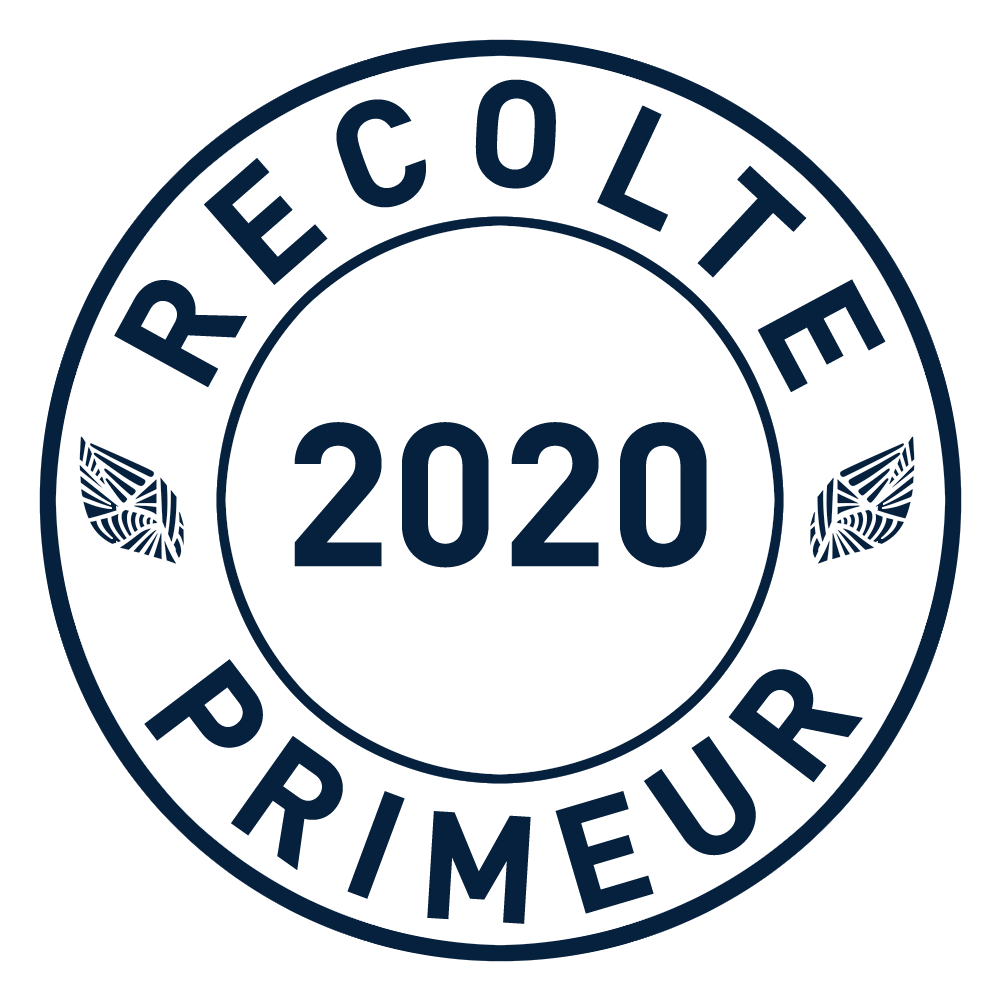 Description
This Nan Mei white tea is just exceptional! It comes from wild tea plants in Yunnan and it is only composed of tea buds. It is picked by hand. Its bright yellow infusion offers flavours of fresh vegetal and subtil fruty taste. You can let it infuse up to 3 times. Its subtile and complex taste will vary from an infusion to another. 
Ingrédients
 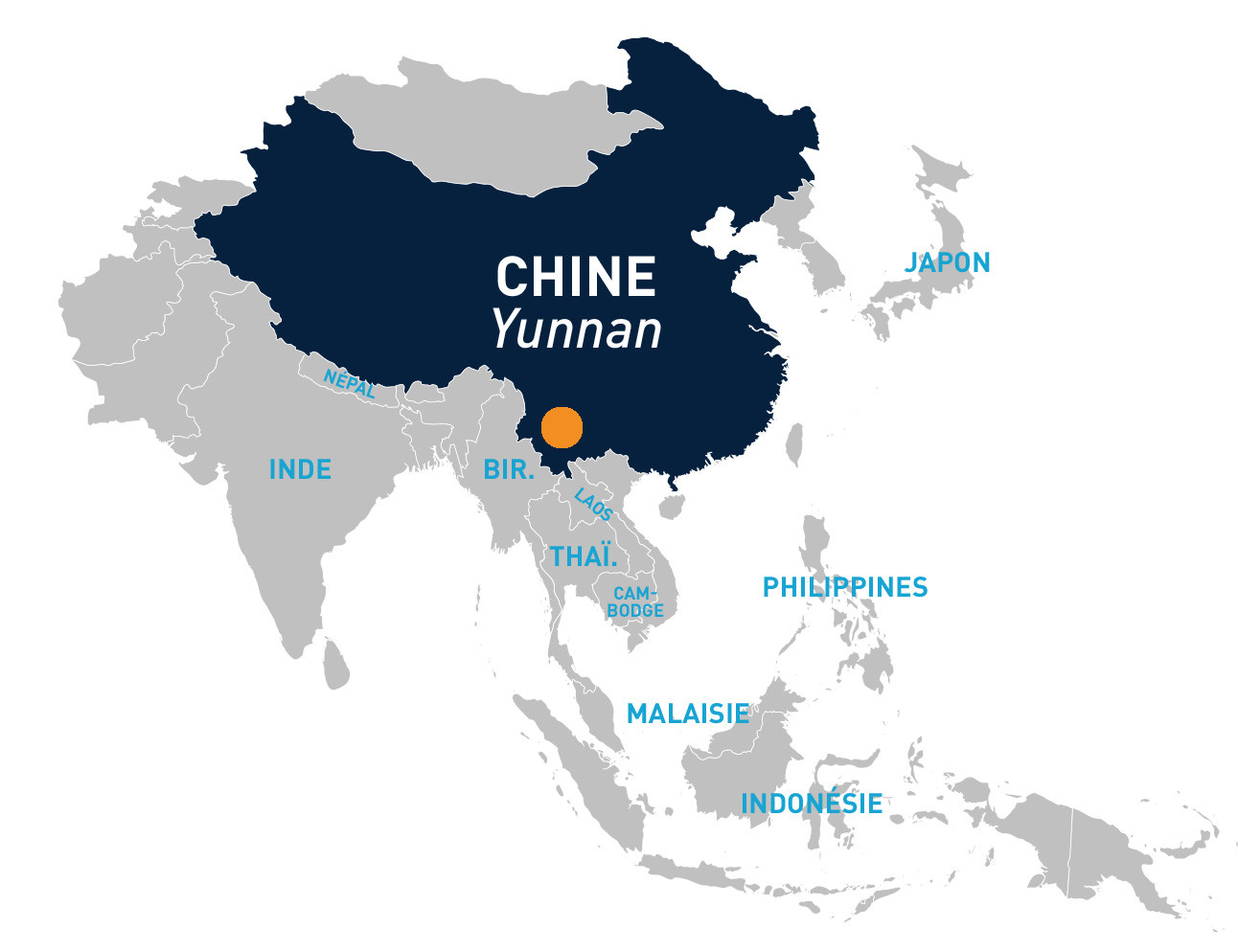 Temperature of Infusion
80°C

Infusion time
3 minutes

Theine content
Low

Time of the day
All day long
Thierry L. published the 04/08/2020 following an order made on 07/07/2020
Un peu trop discrey
Nadia J. published the 05/05/2020 following an order made on 20/04/2020
Je recommande régulièrement ce thé blanc. Il est intéressant de le passer plusieurs fois pour découvrir a chaque fois des saveurs différentes
Mélanie D. published the 02/05/2020 following an order made on 17/04/2020
exceptionnel !
You might also like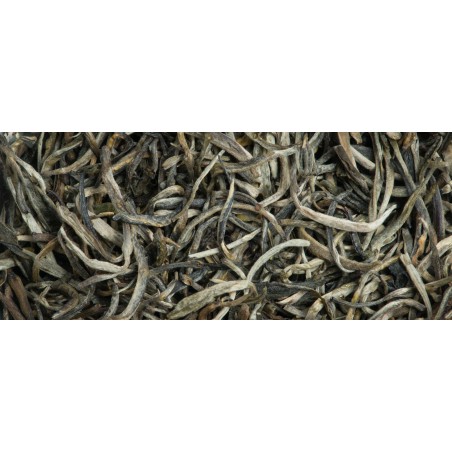 Bua Li Lam du Laos Thé blanc du Laos composé uniquement de bourgeons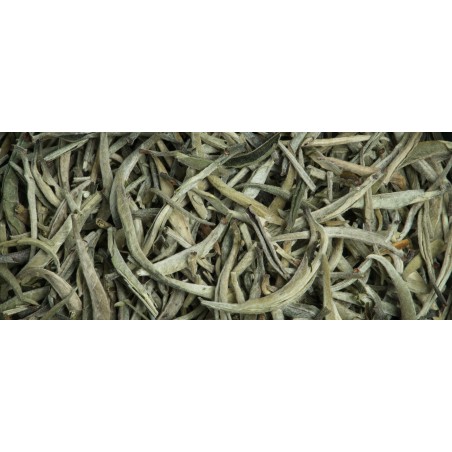 White tea "Blanc Royal" 2018 THAILAND Thé blanc de Thaïlande uniquement de bourgeons