organic teas & excellence
Earthes & Teas Workshop
Tasting Workshop
Saturday, September 21st, 2019 at 11:00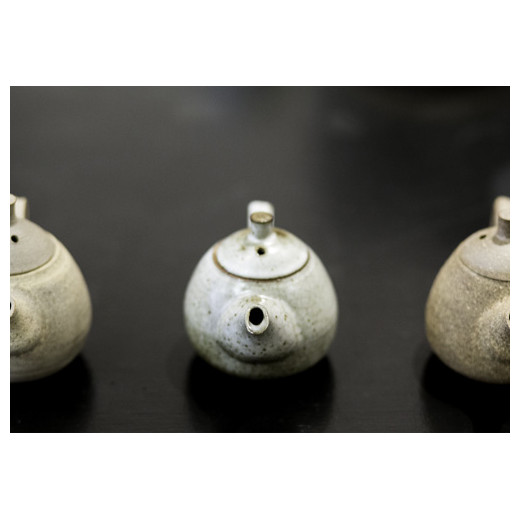  
Earthes & Teas Workshop
Tasting Workshop Saturday, September 21st, 2019 at 11:00 - En stock

Description
On the occasion of the expo-sale of Jé Le Potier at L'AUTRE THE, we offer a unique sensory experience. Come discover with the artist the impact of the material of your teapot on your infusion.
During this workshop, you will prepare the same tea infused 3 times in 3 different teapots with the same infusion parameters and you will see the impact of the earth on the taste of tea.
The idea is also to share a good time in a playful and relaxed spirit!
This workshop lasts about 2 hours, we will be happy to answer all your questions and share together this tasting moment.
USEFUL INFORMATION :
Duration: 2 hours
Date: Saturday 21st September 2019 - 11h00
Location: 17 rue Lacharrière 75011
Maximum number of people: 8
CHOOSE SHOP WITHDRAWAL AT TIME OF PAYMENT NOT TO PAY SHIPPING COSTS.