organic teas & excellence
Red cast iron teapot 0.4L
PARIS Model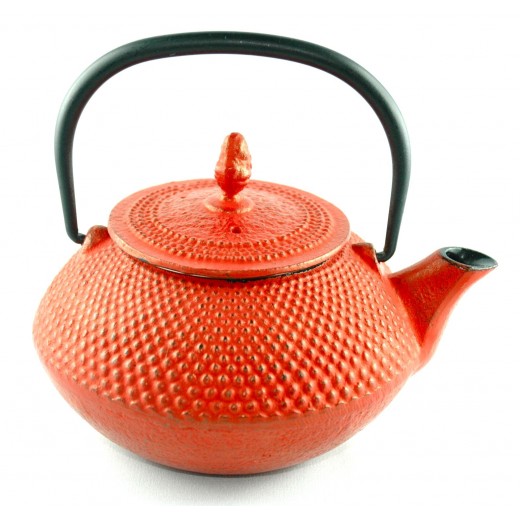  
Red cast iron teapot 0.4L

Description
This real teapot made of red enamelled Chinese cast iron, with a capacity of 0.4 liter (about 2 cups), will give you the best tea in the most traditional way. A large strainer inside this teapot will let the tea infuse in a lot of space thus allowing all the aromas to develop. A "must have".
Lucie L. published the 02/04/2018 following an order made on 26/03/2018
Produit correspondant au descriptif.
Thomas F. published the 09/04/2017 following an order made on 03/04/2017
Très belle théière en fonte !