L'Autre Thé,

Passionate adventurers
L'Autre Thé is a French tea house co-founded in 2007 by Arnaud Dhenin, director of creation and "nose" of the brand, and Benjamin Dubois, commercial director and general manager of the company. In the early 2000s, Arnaud Dhenin, a great wine lover, discovered the subtlety and delicacy of Asian teas. He returns to France, eager to adopt an alternative tea approach, and decides to create L'Autre Thé with his friend.
Our ambition: to make you discover the true taste of tea! For us, tea means so much more than just a drink. We imagine each tasting as a unique journey, to take you to meet the flavors of high quality tea.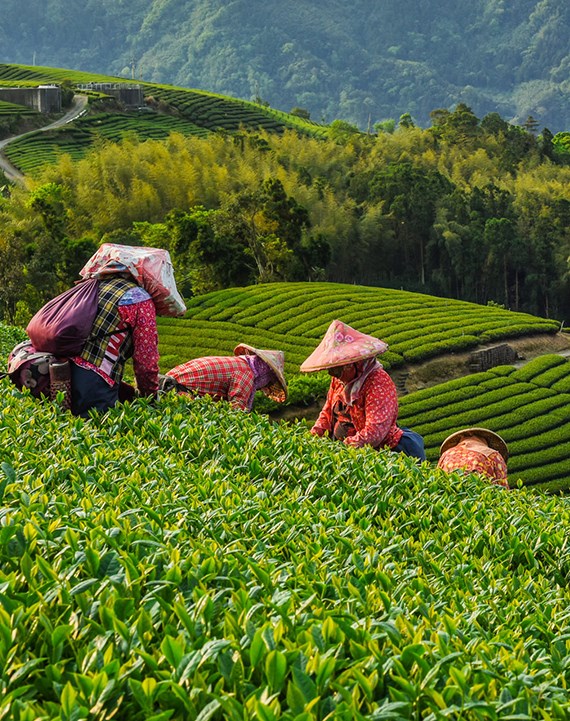 Our values


Natural
We favor the choice of organic teas and natural flavors, in an ethical and responsible approach, to respect your taste buds and sublimate the pleasure of taste.
Adventure
We constantly crisscross the planet to find delicious original teas and vintage wines, from small producers.
Creativity
We are always looking for the most amazing blends to create wonderful scented teas and arouse your curiosity.
Altruism
Because the "Other" really matters, we place as much importance on the quality of our products as on our relationships with our suppliers, employees and customers.
Passion
We are a team of enthusiasts who have an unalterable thirst for discovery and sharing.
Because you are not born a tea drinker, you become one.