ORGANIC & EXCELLENCE TEAS
Volume of poetry with exclusive watercolours
"De la théière coulent les mots" ("Words flowing from the teapot")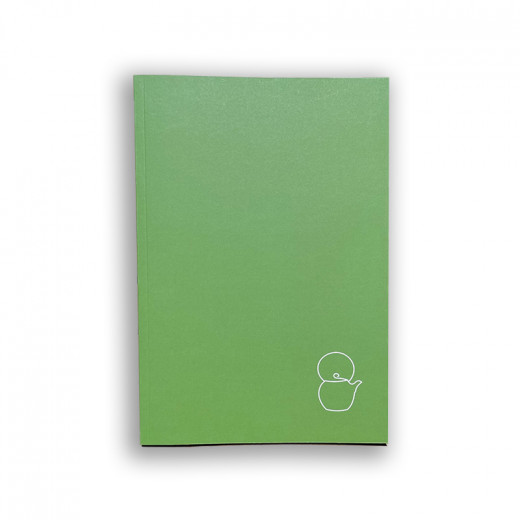  
Volume of poetry with exclusive watercolours
"De la théière coulent les mots" ("Words flowing from the teapot") - En stock

100% secure payments
favorite_border
Add to my favorites
Description
Dedicated to tea, this volume contains 10 poems (in French) and 10 watercolours that celebrates the charms and joys brought in daily life by a cup of tea as seasons go by. A very nice gift for all tea lovers!

24x16.5cm, paperback, printed on recycled paper, 32 pages.

Authors:

* Marjorie Brun (texts): after having studied Chinese language and civilization, she truly meets tea during a long stay in China. Philosophical and cultural meaning of tea stroke her. Tea grows in altitude, which always reminds her of her moutain roots, a landscape she still loves to pace up and down.

* Marion Cadoret (paintings) has always been an artist. She studied at a Parisian cinema school and have been creating movie sets as well as drawings since then. Born in Brittany, she is inspired by seas and wide natural spaces. Watercolour is a technique very similar to the brewing of tea leaves in a teapot, hence her choice to use this medium for this book.
Clara F. published the 23/06/2022 following an order made on 04/06/2022
Très beau recueil, touchant et écrit par une amie qui débute ! Vraiment superbes textes, continue !!!