ORGANIC & EXCELLENCE TEAS
GYOKURO 2020 Organic
Organic Shaded Japanese Green Tea 50g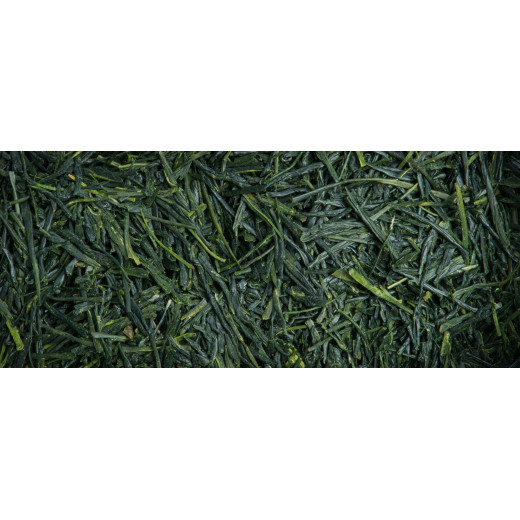  
GYOKURO 2020 Organic
Organic Shaded Japanese Green Tea 50g - Japon - Last items in stock
Grand cru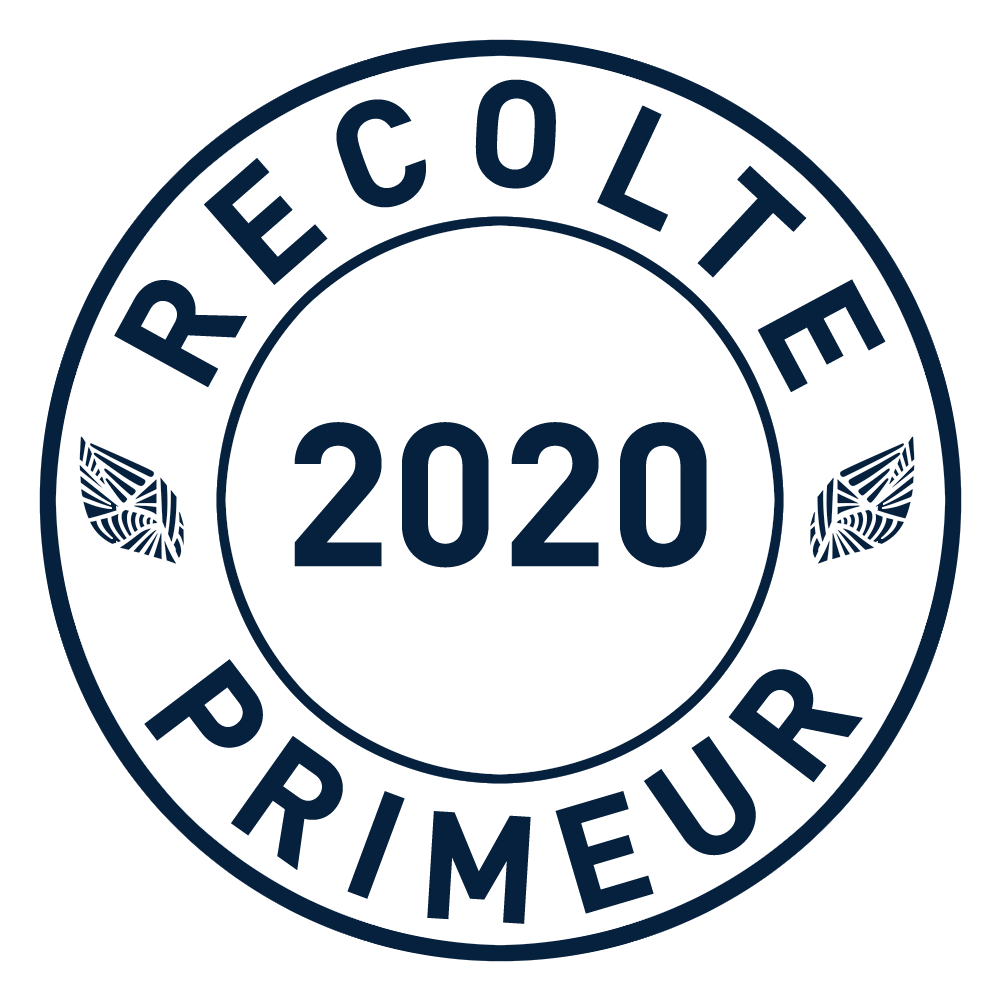 Description
Shaded organic Japanese gyokuro green tea from the cultivar Saemidori (cross of the cultivars Yabukita and Asatsuyu).
This cultivar produces sweet teas, round in the mouth, without astringency, with honeyed notes and cooked vegetables (zucchini).

Terroir: Kagoshima, volcanic and mountainous terrain of southern Japan.
Harvest: May 2020
Drying: light (asamushi)
Organic certification: JAS

The gyokuro is what is called a shady tea: the tea trees are covered with a tissue during the 3 weeks before the harvest. This step removes 90% of sunlight and forces the tea tree to feed in the soil. It develops an incredible sweetness and umami flavor.

Our gyokuro is sold exclusively in a bag of 50g ziped and hermetic.
All our Japanese teas are imported by plane and kept in refrigerators at 4 degrees in France.
Ingrédients
 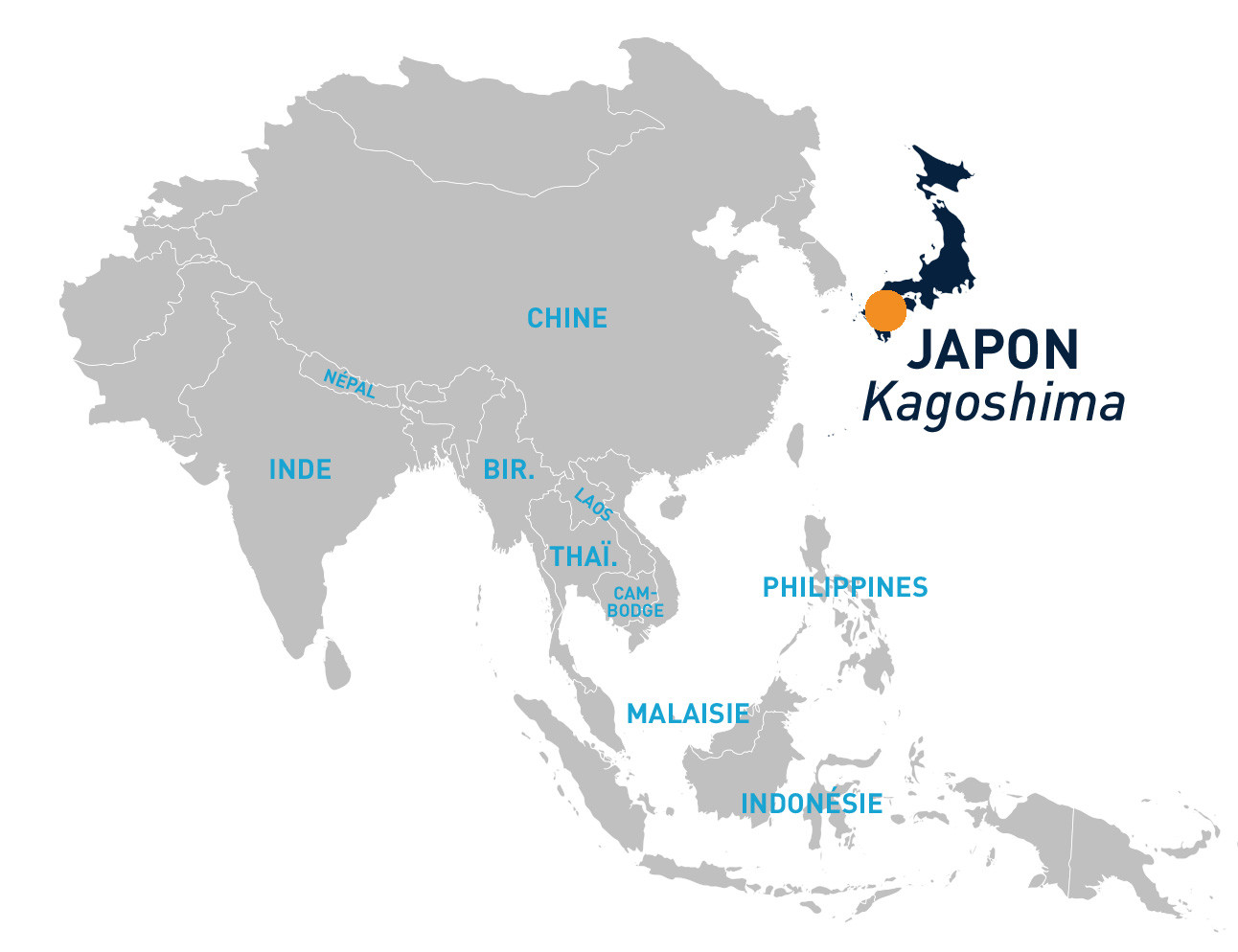 Temperature of Infusion
65°C

Infusion time

Quantity

Theine content
Medium to high