ORGANIC & EXCELLENCE TEAS
Yixing terra cotta teapot (n°8)
Traditional Chinese Ceramic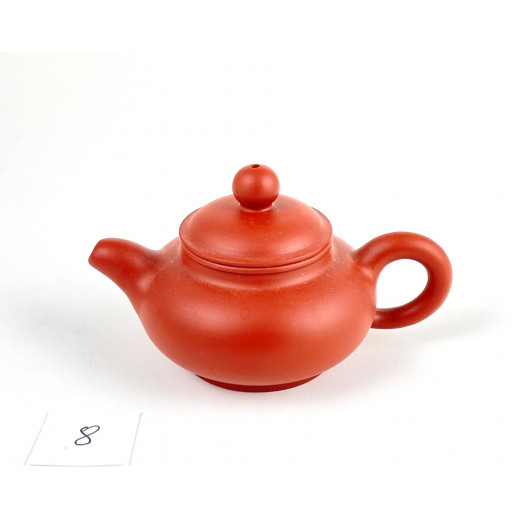  
Yixing terra cotta teapot (n°8)
Traditional Chinese Ceramic - Chine - Last items in stock

100% secure payments
favorite_border
Add to my favorites
Description
This small teapot (7cl) lends itself perfectly to the Chinese tea service, based on multiple infusions and a particular dosage (a lot of tea for a small amount of water), inspired by Gong Fu Cha, the Chinese tea ceremony.

It is made in a legendary soil from the Yixing region of China, renowned for its mineral richness perfectly suited to the infusion of certain teas such as Pu Erh or oolongs (and all quality teas that require several infusions to fully express themselves).

Yixing clay keeps the heat particularly well, when its porous character allows it to absorb the aromas of the teas entrusted to it and to "culotte" itself over time. This is what we call a "memory" teapot. For this reason, it should be reserved for the infusion of a single tea, or even a single family of teas, so that it can make a real long-term contribution to the flavors of the tea and the pleasure of tasting it.

It is delivered in an attractive custom-made box, carefully wrapped in a cloth.
You might also like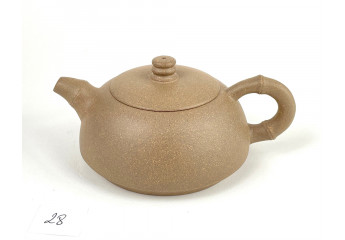 Traditional Chinese Ceramic