ORGANIC & EXCELLENCE TEAS
Kyusu - Japanese teapot 0.2L
Traditional Japanese teapot - Gyo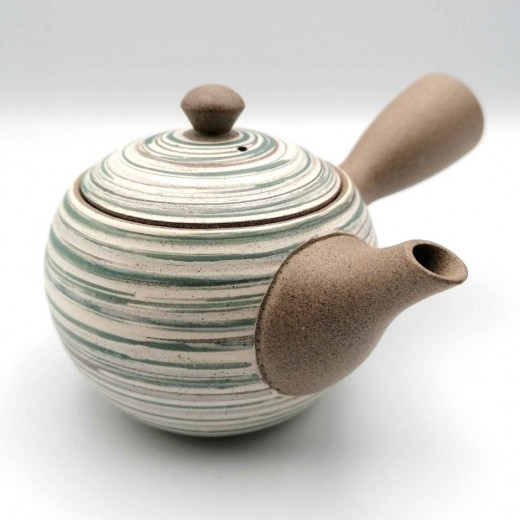  
Kyusu - Japanese teapot 0.2L
Traditional Japanese teapot - Gyo - Japon - Last items in stock

100% secure payments
favorite_border
Add to my favorites
Description
This traditional Japanese teapot is handmade in the city of Tokoname (Japan), according to a long lasting tradition (since Heian era (794-1185)). It is crafted with local renowned red clay and hand painted.
We recommend using this teapot with one specific tea or at least one tea family (like Sencha green teas for instance) since the clay it is made of will subtly interact with the taste of the tea one infusion after the other.
Capacity: 0.2L
Pattern: thin green stripes on an off-white background.
You might also like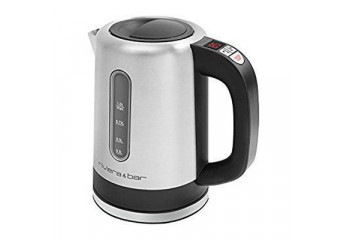 Kettle with adjustable temperature
from 0.25 L to 1 L
Organic Japanese green tea
with iodized taste
Organic japanese green tea
grown in biodynamic
with fresh and lively vegetal taste