Matcha tea Workshop
Tasting workshop
Saturday, March 7th, 2020 at 11:00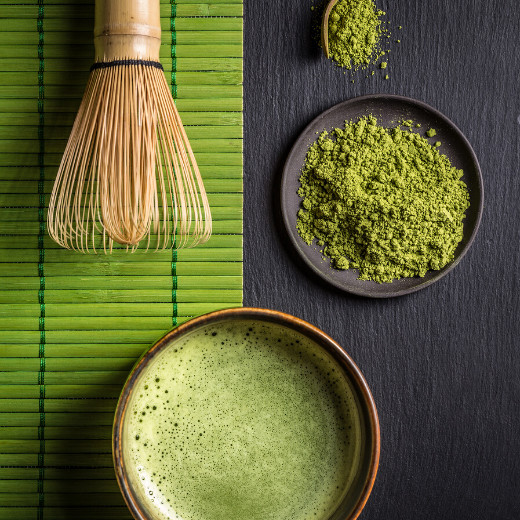  
Matcha tea Workshop
Tasting workshop Saturday, March 7th, 2020 at 11:00 - En stock

Description
Easily manage the infusion of matcha teas! This discovery workshop is designed for neophytes or amateurs.
In a moment of sharing and conviviality around the discovery of the world of Matcha tea, our expert will teach you how to properly infuse your Matcha
We will be happy to answer all your questions about tea at this workshop.
USEFUL INFORMATION :
Date: Saturday, March 7th, 2020
Schedule: 11:00 to 12:00
Duration: approximately 1h
Place: L'Autre Thé Tea Room - 17 rue Lacharrière - 75011 PARIS
Maximum number of people: 8