PRO AREA L'AUTRE THÉ
As part of its development, L'Autre Thé offers its products for resale and accompanies entrepreneurs who want to open a space dedicated to tea.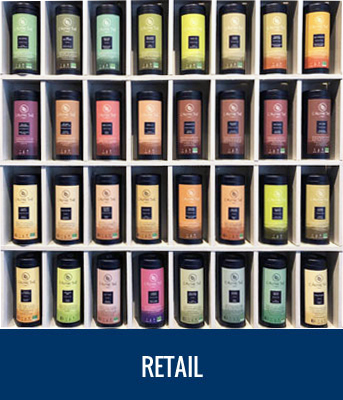 Fine groceries, shops, tea rooms, restaurants, you want to propose our teas to your customers or resell L'Autre Tea products packaged in tea bags or in boxes and sachets refills of 100g-200g?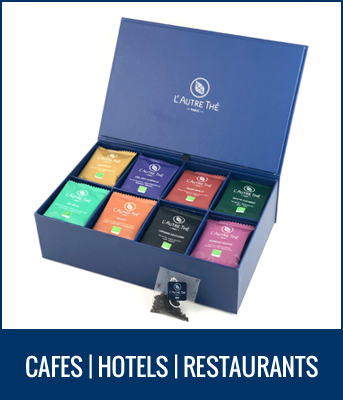 You are a Cafe, an hotel or a restaurant and you want to offer your customers organic teas and herbal teas in individual bags? L'Autre Thé offers a range of 8 enveloped sachets 100% biodegradable. We can also work a co-branded offer.