organic teas & excellence
Pink mug - Flowers
Japanese enamelled stoneware mug
Capacity: 250 ml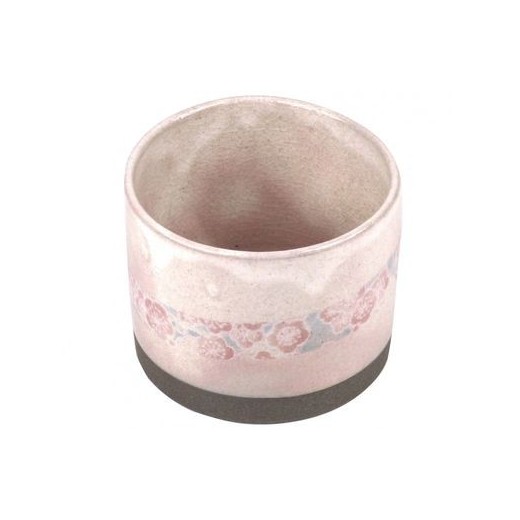  
Pink mug - Flowers
Japanese enamelled stoneware mug Capacity: 250 ml - En stock

Description
A very nice pink Mug enamelled Japanese sandstone, handmade finish. A slight deformation allowing a delicate grip. Decorated with a Japanese paper ribbon motif, this mug is meant to complement your tea break.
This item is dishwasher safe.
Diameter: 8.7 cm
Height: 7 cm
Weight: 340 g
Capacity: 25 cl
NB: our articles receiving an artisanal finish, the weight is accurate to plus or minus 10%
Isabelle D. published the 30/07/2019 following an order made on 24/07/2019
Magnifique !
Renée L. published the 06/08/2018 following an order made on 27/07/2018
originale et délicate
Laurence M. published the 28/07/2018 following an order made on 20/07/2018
Tasse très belle et élégante d'un format confortable. Bonne prise en main.