ORGANIC & EXCELLENCE TEAS
Khun mug - Turquoise
Hand-made in Thailand
Capacity: 175 ml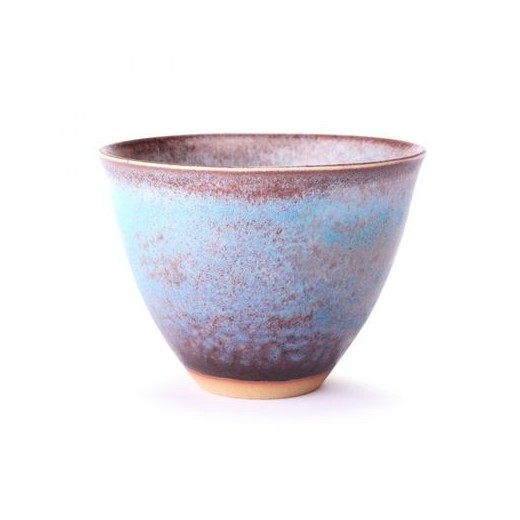  
Khun mug - Turquoise
Hand-made in Thailand Capacity: 175 ml - Out-of-Stock

Description
A beautiful enamelled cup, hand-turned in Thailand by Mrs. Khun Pom, potter for 2 generations. Each cup is unique. Sizes and colors may vary slightly. Matt finish with a very bright turquoise blue.
Height: 7,5 cm
Diameter: 9,5 cm
Capacity: 17,5 cl
Weight: 190 g
Tours and hand-made in Chiangmai, Thailand.
This item is dishwasher safe.
Anonymous A. published the 19/11/2018 following an order made on 11/11/2018
Jolie forme et couleur.
You might also like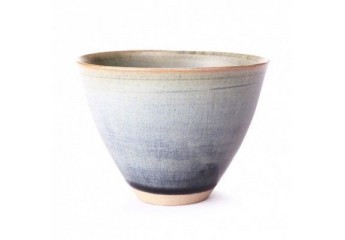 Hand-made in Thailand
Capacity: 175 ml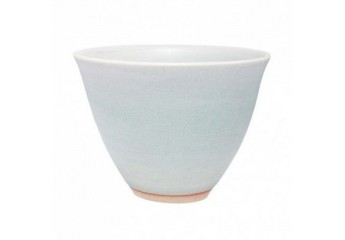 Hand-made in Thailand
Capacity: 175 ml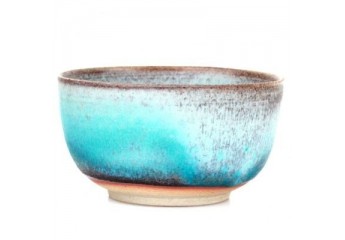 Hand-made in Thailand
Capacity: 120 ml