organic teas & excellence
Melle Cookie - Organic
Organic white & green teas
Vanilla Cookie
 
Melle Cookie - Organic
Organic white & green teas Vanilla Cookie - En stock

Ingrédients
White tea *, green tea *, natural flavor, sunflower petals *. * From organic farming.
Description
This blend of white tea and organic green tea will delight you with its subtle gourmet cookie notes. It is embellished with marigold flowers.
Composed of the terminal bud and two young shoots, this white tea is hand-picked only in the spring in the province of Fudjian in China in a certified organic farming cooperative.
This organic cookie Bio tea gives a light orange infusion. It can be infused up to 3 times.
Certified Organic Product by Bureau Veritas FR-BIO-10

Temperature of Infusion
75°C

Infusion time
2 - 3 minutes

Quantity
25g

Theine content
Medium

Time of the day
Afternoon
You might also like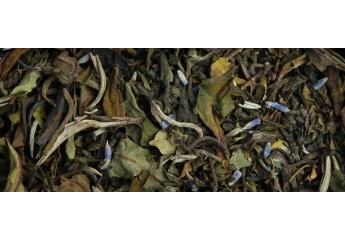 Organic white & green teas
Vanilla - Lavender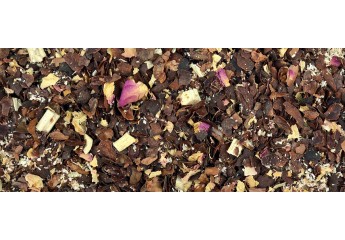 ORGANIC "PURE INFU":
Cocoa - Coconut