organic teas & excellence
Grey Mug with filter 18 oz
Porcelain with stainless filter
Brand VIVA SCANDINAVIA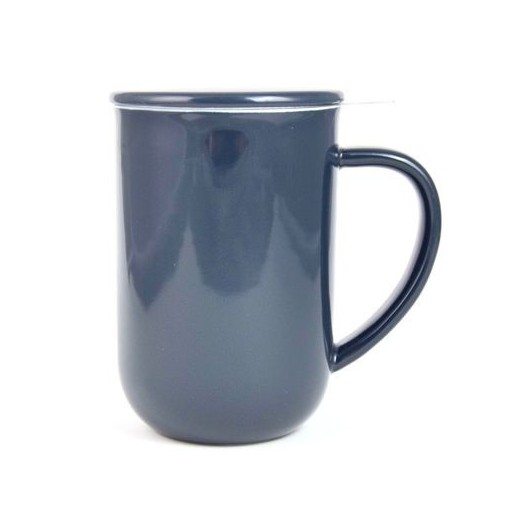  
Grey Mug with filter 18 oz
Porcelain with stainless filter Brand VIVA SCANDINAVIA - En stock

Description
VIVA SCANDINAVIA tisanière in grey porcelain with Scandinavian design. The brand specializes in tea accessories to enhance the tasting experience with premium materials and a sleek, streamlined design.
Large capacity: 0.5 L with a stainless steel filter to infuse all your teas, infusions and rooibos and release all the aromas and benefits. White porcelain interior, grey exterior.
With a lid to keep warm and also serving as a support for the stainless steel filter or a bag.
This cup and its filter are dishwasher safe.
Height: 14 cm
Diameter: 9 cm
Capacity: 50 cl / 18 oz
You might also like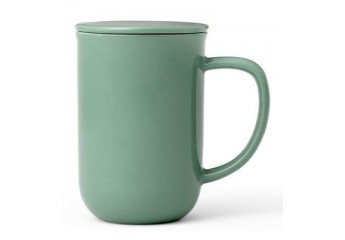 Porcelain with stainless filter
Brand VIVA SCANDINAVIA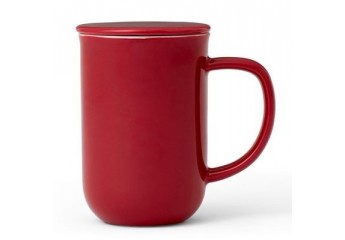 Porcelain with stainless filter
Brand VIVA SCANDINAVIA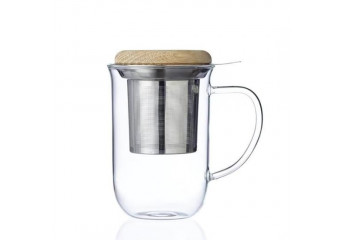 In glass with stainless filter
Brand VIVA SCANDINAVIA