organic teas & excellence
2019 Long Jing - Organic
"Dragon Well" Early 2019
chinese green tea
with fresh taste of nuts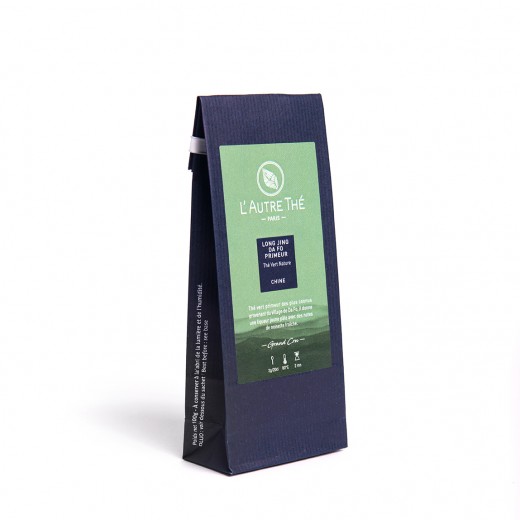  
2019 Long Jing - Organic
"Dragon Well" Early 2019 chinese green tea with fresh taste of nuts - Chine - Last items in stock
Grand cru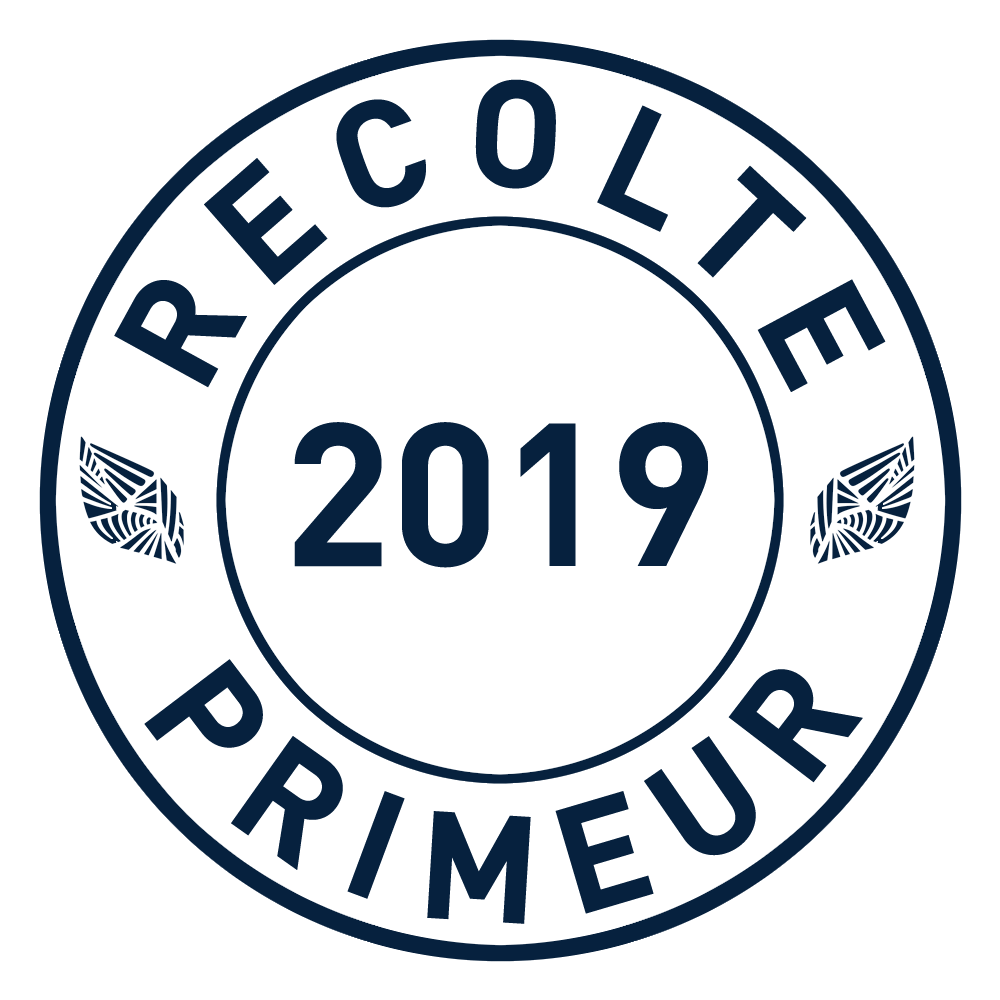 Description
This organic Long Jing tea come from Zhejiang province - Da Fo Village. Harvested in Mai 2019. It is a fine green tea from a fine picking (1 leaf, 1 bud). It one of the most famous chinese fine teas, now in organic quality!
Ingrédients
 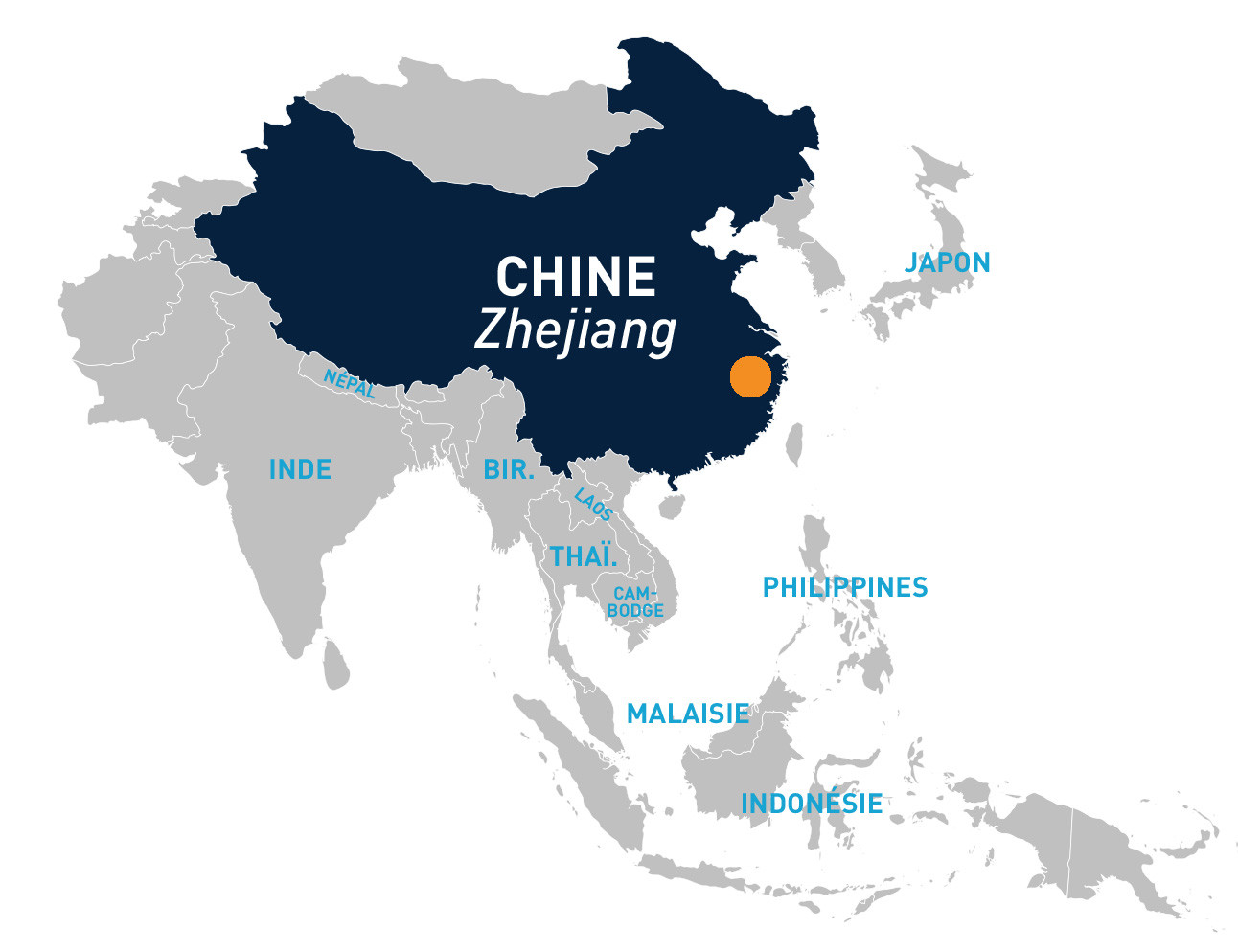 Temperature of Infusion
80°C

Infusion time
2 - 3 minutes

Quantity
25g

Theine content
Low

Time of the day
Morning
You might also like
Organic Sencha green tea
with a delicate taste
Organic green tea from China
also called "Dragon Well"