ORGANIC & EXCELLENCE TEAS
Huang Shan Yu Wu
Chinese green tea
from small producer
with taste of nuts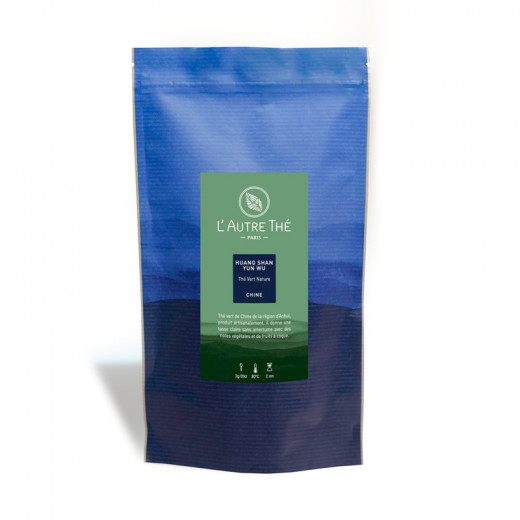  
Huang Shan Yu Wu
Chinese green tea from small producer with taste of nuts - Chine - Out-of-Stock

100% secure payments
favorite_border
Add to my favorites
Description
This Huang Shan Yu Wu comes from Anhui province. It is a fine green tea from a fine picking (1 leaf, 1 bud). It comes from a small producer and he's hand made. The taste is sweet with no bitterness and some flavor of nuts. 
Ingrédients
Chinese green tea

Temperature of Infusion
80°C

Infusion time
2 - 3 minutes

Quantity
25g

Time of the day
All day long
Anonymous A. published the 03/06/2019 following an order made on 22/05/2019
Parfait!
Anonymous A. published the 08/07/2018 following an order made on 02/07/2018
Délicieux
Anonymous A. published the 14/04/2018 following an order made on 06/04/2018
ce que j'attendais