organic teas & excellence
Washi box - Blue cherry tree patterns
Paper tea box
made in France
Capacity: 80g / 100 g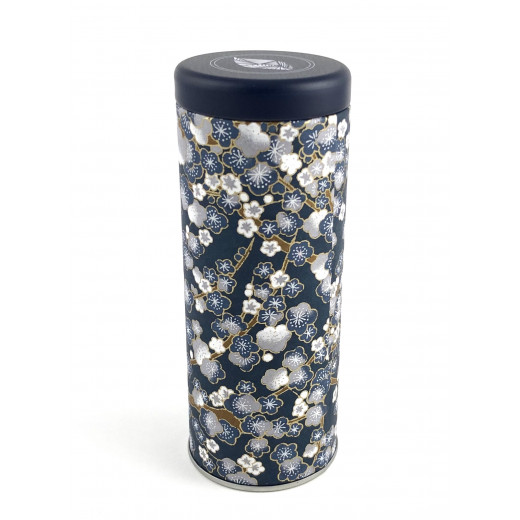  
Washi box - Blue cherry tree patterns
Paper tea box made in France Capacity: 80g / 100 g  - En stock

Description
Washi box with a capacity of 80/100 g, made in a manufactory in the north of France.
Blue fans patterns
Pauline V. published the 17/04/2021 following an order made on 07/04/2021
Très joli boîte avec son motif floral bleu blanc et or. A noter : il vaut mieux ne pas trop les remplir sans peine de mettre du thé partout en les ouvrant ; elles ne possèdent pas de double-couvercle (habituellement retrouvé sur les boites washi). Vivement de nouveaux motifs !
Michelle M. published the 17/12/2020 following an order made on 13/11/2020
correct / cadeau
Karine F. published the 20/08/2020 following an order made on 05/07/2020
Très jolie