organic teas & excellence
Nepal Jasbire
Black tea grown in biodynamics
with notes of stewed fruit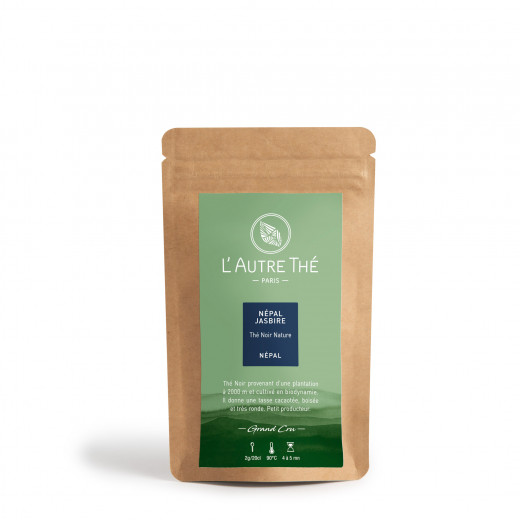  
Nepal Jasbire
Black tea grown in biodynamics with notes of stewed fruit - - En stock

Description
The Jasbire tea is from tea plants plantation which all come from Darjeeling (India) but which are located 2000 meters high in Nepal. This location gives an exceptional tea with the same appearance than Darjeeling teas but with a far more woody and with a special chocolate taste. This small producer cultivate in totaly bio-organic conditions. Exceptionnal tea ! 
Ingrédients
 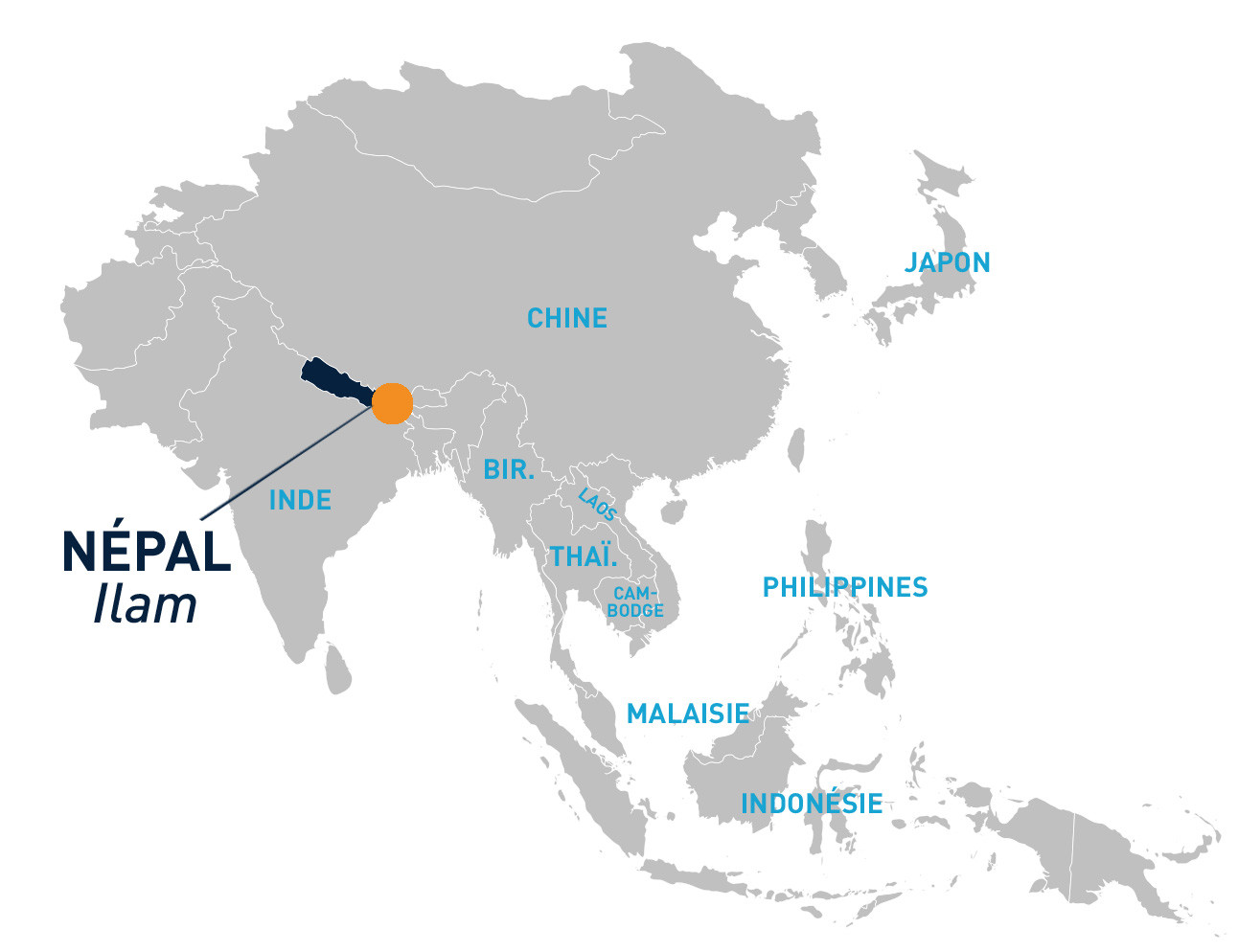 Temperature of Infusion
90° C

Infusion time
3 minutes

Quantity
25g

Theine content
High
Jullian M. published the 03/06/2019 following an order made on 26/05/2019
tres agréable en bouche..
Nicolas B. published the 19/10/2018 following an order made on 11/10/2018
Simple et efficace, on sent le côté haut de gamme dans les saveurs.
Anonymous A. published the 18/09/2017 following an order made on 12/09/2017
Une excellente découverte.