organic teas & excellence
White tea from Vietnam montains
White montains tea from Vietnam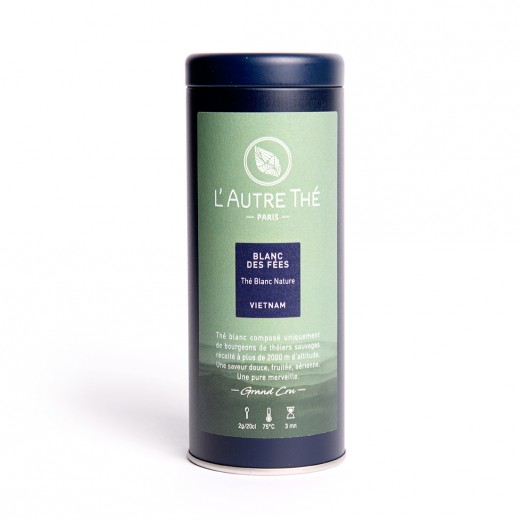  
White tea from Vietnam montains
White montains tea from Vietnam - Vietnam - Last items in stock
Grand cru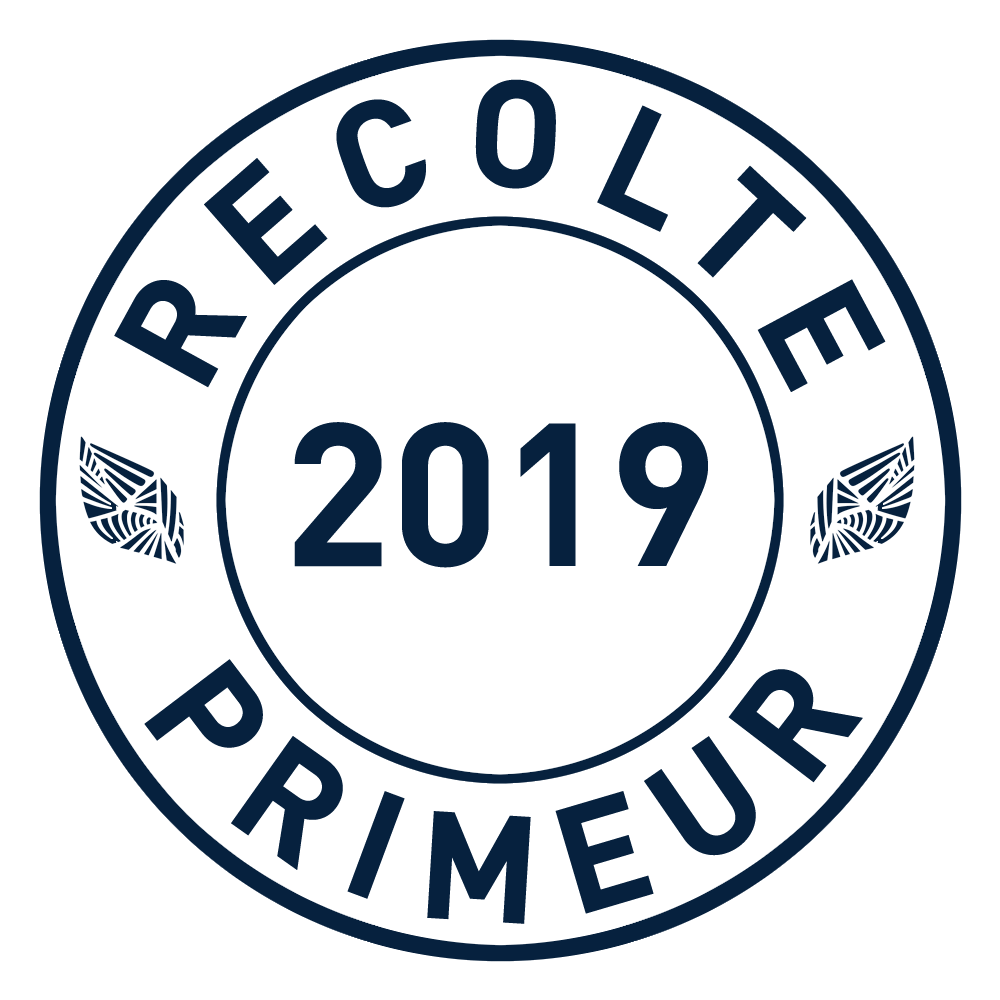 Description
Vietnam's white tea is exceptional and exclusive, harvested and processed solely for L'Autre Thé. Consisting solely of buds from century-old tea trees in northern Vietnam, this tea is 100% organic by nature. It is hand-harvested by the Zdao ethnic group at an altitude of between 2000 m and 2500 m in the same place as the White of the Fairies. It is worked differently: it undergoes a light roasting and is slightly rolled contrary to the Blanc des Féés which is simply dried in the sun. This white tea of ​​Cimes is very fluffy which adds an air side to its texture.

It gives an orange infusion, slightly sweet notes of grapes and cane sugar, its texture is silky and it is of a rare sweetness and elegance. A unique fragrance, a subtle and complex taste that varies depending on the infusions. It can be infused up to 5 times.

Conseil D'Arnaud DHENIN: Infuse 2 minutes at 80 ° / 85 °, repeat up to 5 times. This tea is exceptional!
Ingrédients

Temperature of Infusion
80°C

Infusion time
3 minutes

Quantity
25g

Time of the day
All day long
Valérie R. published the 23/03/2020 following an order made on 02/01/2020
J'ai choisi le produit sans le connaitre , mais j'aime beaucoup le gout léger et la douceur de ce thé.
Thierry D. published the 15/11/2019 following an order made on 03/11/2019
Raffiné
CAROLE P. published the 04/11/2019 following an order made on 21/10/2019
Délicat