ORGANIC & EXCELLENCE TEAS
Dragon Tails 2020
White tea from Vietnam
Flowery and fruity
 
Dragon Tails 2020
White tea from Vietnam Flowery and fruity - Vietnam - En stock
Grand cru

Bon en thé glacé

100% secure payments
favorite_border
Add to my favorites
Description

2019 GOLDEN MEDAL to the 2nd AVPA "Teas of the World" Contest

Consisting solely of buds from century-old tea trees in northern Vietnam, this tea is 100% organic by nature. It is hand-harvested by the Zdao ethnic group at an altitude of between 2000m and 2500m. It is then spread on the ground to let it dry naturally in the sun, and slightly roasted.
This white Vietnam tea gives a light yellow infusion, fruity notes of lychee, apple, rose, blackcurrant leaf, its texture is silky and it is of a rare sweetness and elegance. Slightly sweet, no astringency. A wonder.
It is a tea tree still little known in the mountainous regions of northern Vietnam, it is rich in antioxidants and minerals thanks to the high quality of the first spring buds, and especially thanks to the anthocyanin, a natural pigment that gives its color purple / purple buds.
A unique fragrance, a subtle and complex taste that varies depending on the infusions. It can be infused up to 5 times
Ingrédients
Préparation
 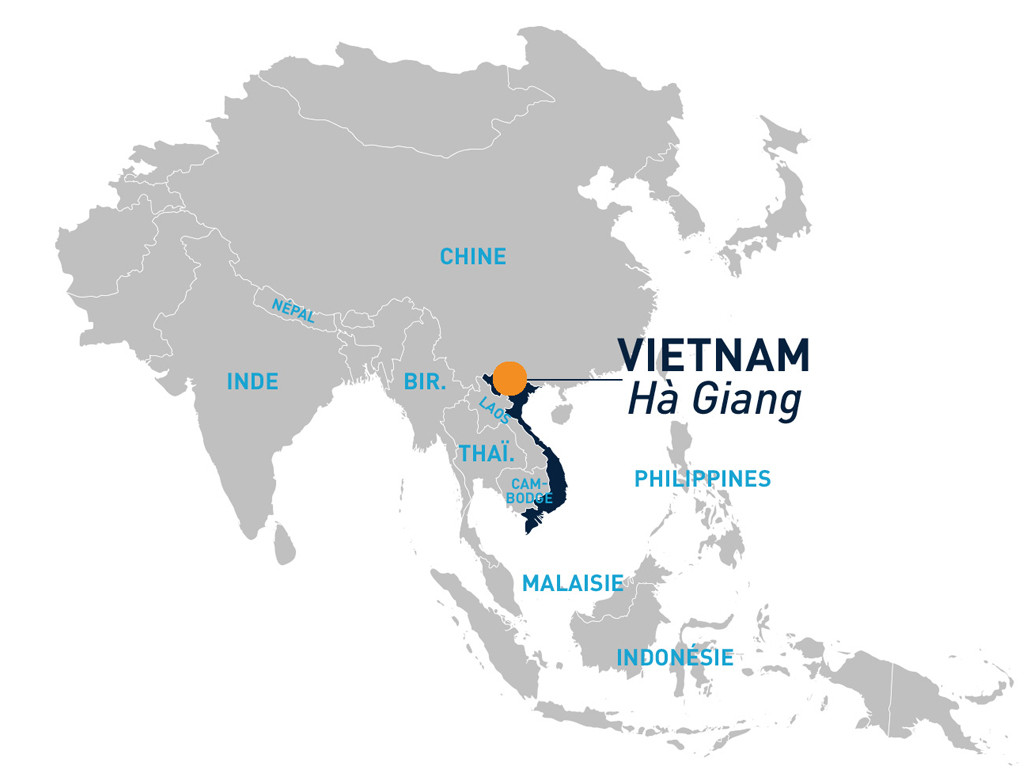 Temperature of Infusion
80°C

Infusion time
3 minutes

Quantity
3 g / 30 cl

Time of the day
All day long
Martine J. published the 03/12/2022 following an order made on 20/11/2022
Idem
Christophe M. published the 19/06/2022 following an order made on 05/06/2022
Bon, mais un peu trop subtil a mon goût
Flore N. published the 10/06/2022 following an order made on 24/05/2022
Un peu déçue par le manque de saveur de ce grand cru.