ORGANIC & EXCELLENCE TEAS
Bourgeons d'Argent
White bud tea
with Nuo Mi Xiang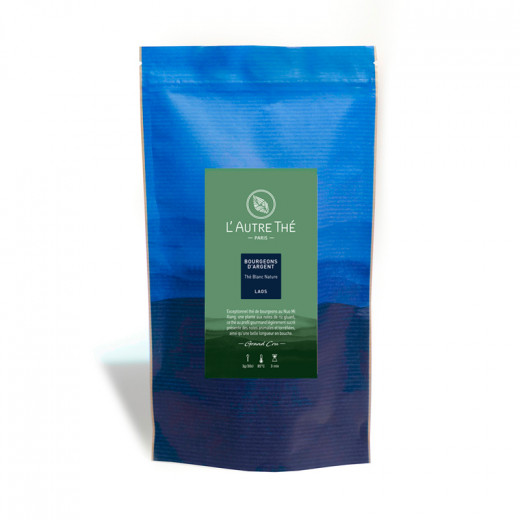  
Bourgeons d'Argent
White bud tea with Nuo Mi Xiang - Laos - En stock
Grand cru

100% secure payments
favorite_border
Add to my favorites
Description
Produced from semi-wild tea bushes planted on the Bolaven Plateau in Laos (altitude 1200 m) in the 1970s, this tea contains only tea buds and Nuo Mi Xiang, a local plant with a taste of glutinous rice (as in our much appreciated oolong Sticky Rice). This new alliance is an innovation of Anna-Maria, its independent producer who has been living in Laos for almost fifteen years.

It is a great vintage, offering a new taste experience for those who are looking for a truly unique white bud tea, with more powerful notes than our other white teas of the same type. If you like our Bua Li Lam or our Sticky Rice, these Silver Buds should delight you! It is indeed close in taste to a combination of these two teas.

Very tasty, soft, slightly sweet, it offers a nice length in the mouth with roasted notes, animal flavors and the slight touch of glutinous rice brought by Nuo Mi Xiang. It also supports very well multiple infusions, we advise you not to deprive yourself of re-infusing its leaves several times!
Ingrédients
White tea from Laos, Nuo Mi Xiang.
Préparation
In a gaiwan: at least 3 times, 3g/15cl, 85°C, 1 min.
 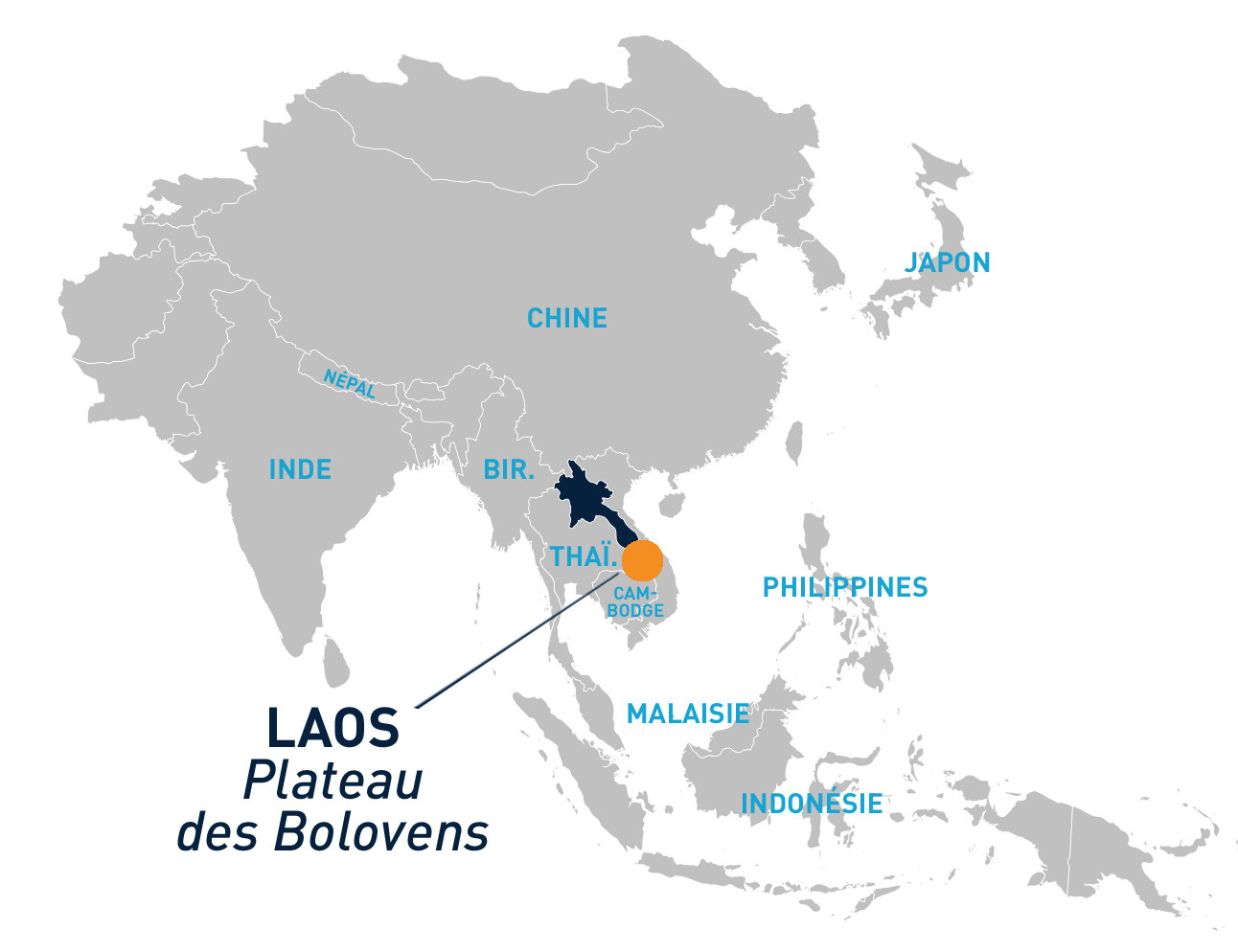 Temperature of Infusion
85°C

Infusion time
3 minutes

Quantity
3 g / 30 cl

Time of the day
Tasting
You might also like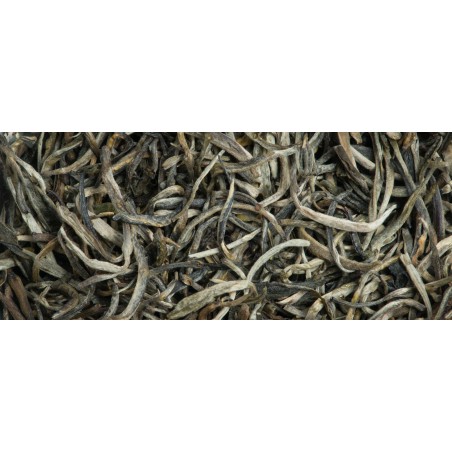 Quantité : 50 g (sachet)
Bua Li Lam wild white tea from Laos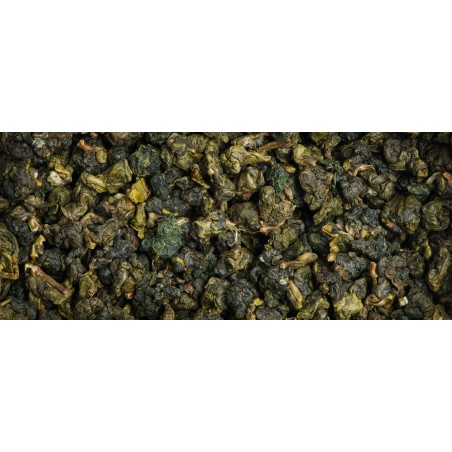 Quantité : 100 g (sachet)
Oolong rare organic tea
with sticky rice notes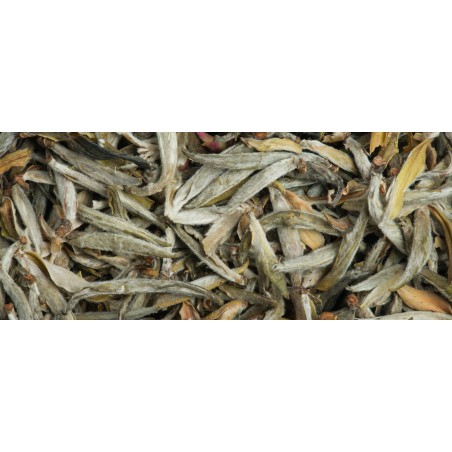 Quantité : 50 g (sachet)
White tea from Vietnam
Round and fruity