ORGANIC & EXCELLENCE TEAS
Milky Oolong
Legendary oolong tea
with a creamy milk flavor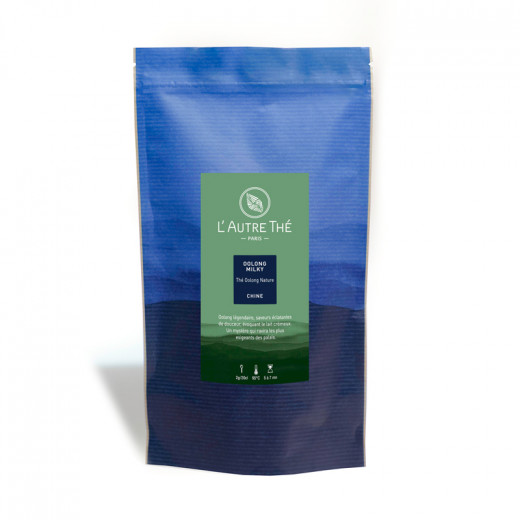  
Milky Oolong
Legendary oolong tea with a creamy milk flavor - Chine - En stock

Best seller

100% secure payments
favorite_border
Add to my favorites
Description
This Oolong Milky Tea from China gives an infusion of a pretty slightly coppery light tone.
Its taste is mild, its flavor exquisite and it offers a pronounced remanence of creamy milk. A tea that will delight all lovers of Oolong.
Bouquet: Creamy milk
Country: China
Oxydization: Light (0 to 20%)
Roasting: None
Ingrédients
Plain oolong tea, milk aroma

Temperature of Infusion
90° C

Infusion time
4 - 5 minutes

Quantity
25g

Theine content
Low

Time of the day
Afternoon
Pauline V. published the 17/04/2021 following an order made on 07/04/2021
Thé à la saveur douce et onctueuse. Supporte plusieurs infusions sans problème. Je reprendrai !
Debora H. published the 02/03/2021 following an order made on 22/02/2021
Très bon, un thé exceptionnel.
Marianne P. published the 02/02/2021 following an order made on 18/01/2021
Bon milky, assez léger.
You might also like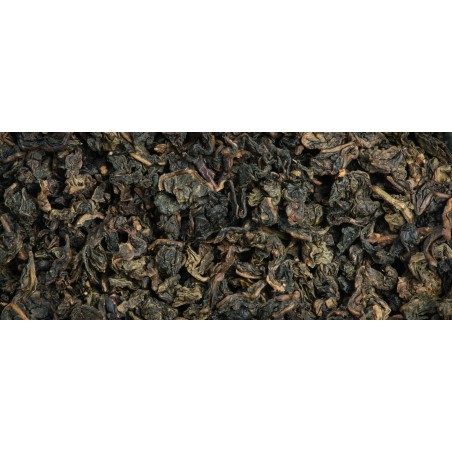 Plain oolong tea
with chestnut hints
Oolong rare organic tea
with sticky rice notes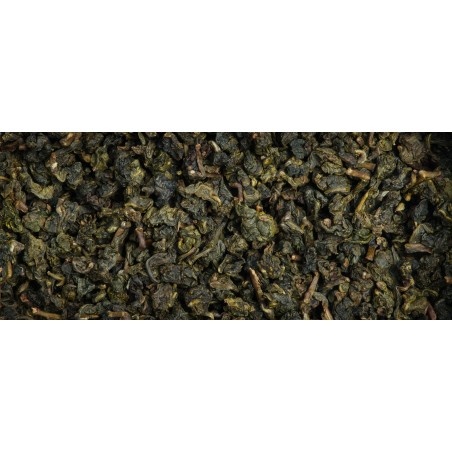 Oolong tea from Taiwan
with floral and honey flavours