ORGANIC & EXCELLENCE TEAS
Yabukita Sencha - First Flush 2020 - Organic
Organic japanese green tea
with iodized taste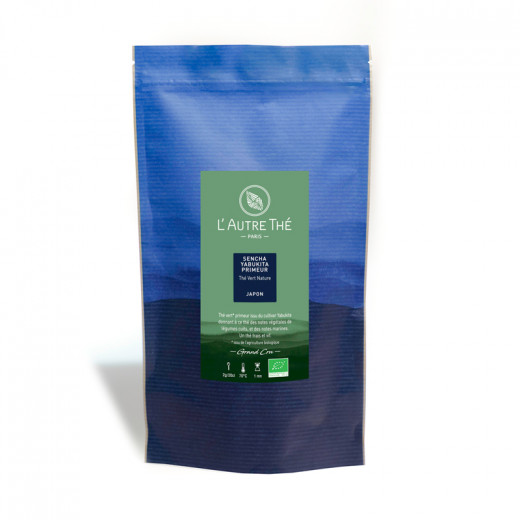  
Yabukita Sencha - First Flush 2020 - Organic
Organic japanese green tea with iodized taste - Japon - En stock
Grand cru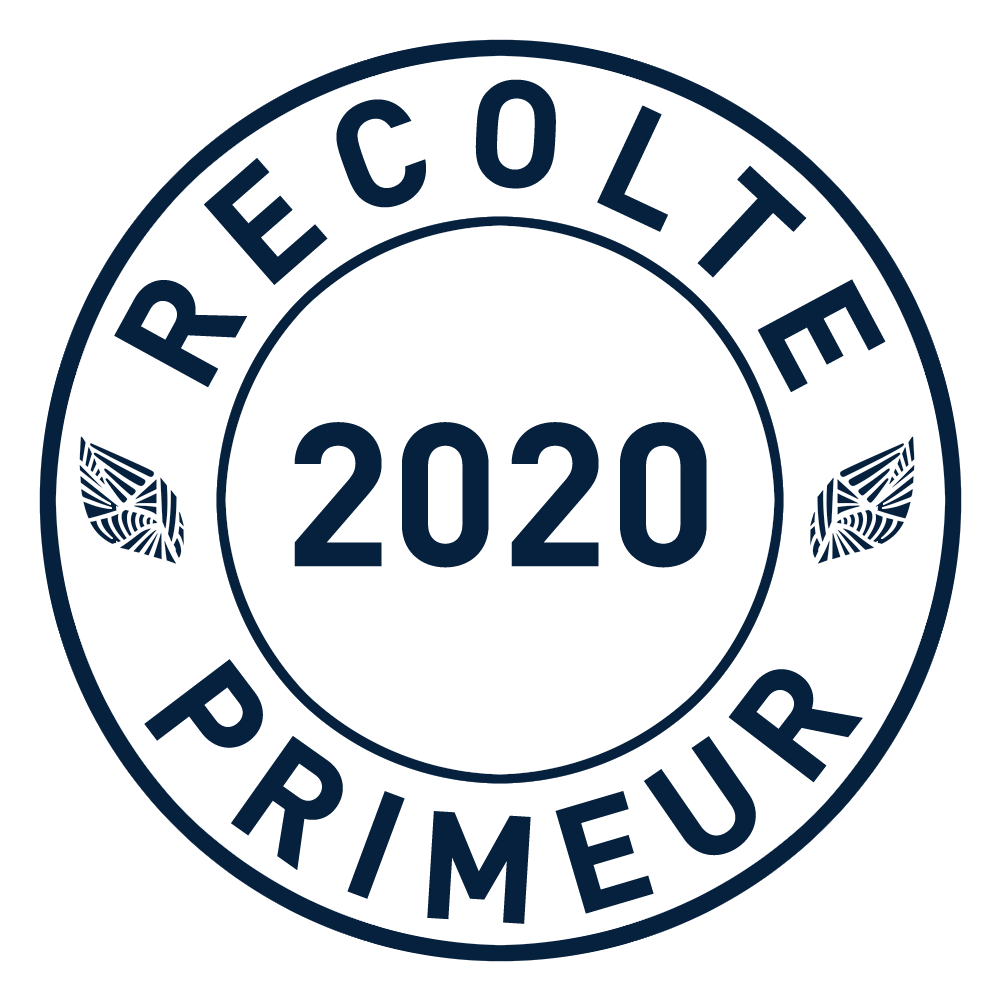 Description
This japanese Yabukita Sencha 2020 is a first flush green tea cultivated according to the Organic Farming principles. It is a very smooth tea with vegetable hints.
Organic certified by Bureau Veritas FR-BIO-10
Ingrédients

Temperature of Infusion
70°C

Infusion time

Quantity
25g

Theine content
Medium

Time of the day
Morning
Suzanne L. published the 27/11/2020 following an order made on 12/11/2020
délicieux
Therese L. published the 22/08/2020 following an order made on 09/06/2020
un peu déçue. je le trouve plus parfumé au nez qu'en bouche.
Comment from L'AUTRE THE the 28/08/2020
Bonjour, Merci pour votre message. Vous pouvez ajuster les paramètres d'infusion ( température, dosage, temps d'infusion) pour ajuster le goût de la liqueur à votre palais. Bien cordialement, Le service clients
Thierry L. published the 04/08/2020 following an order made on 07/07/2020
Bien !