ORGANIC & EXCELLENCE TEAS
Organic Sencha Asanoka 2021
Organic japanese green tea
grown in biodynamic
with fresh and lively vegetal taste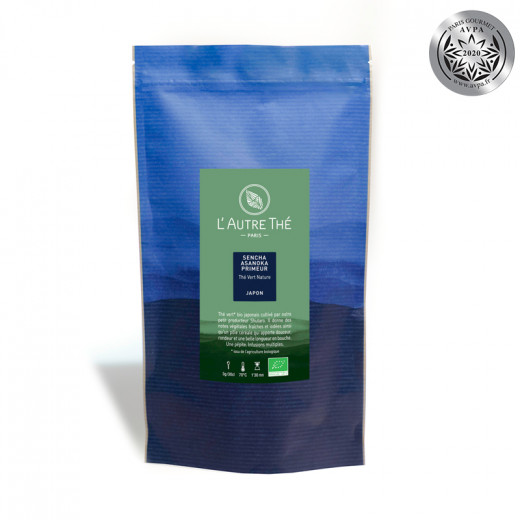  
Organic Sencha Asanoka 2021
Organic japanese green tea grown in biodynamic with fresh and lively vegetal taste - Japon - Last items in stock
Grand cru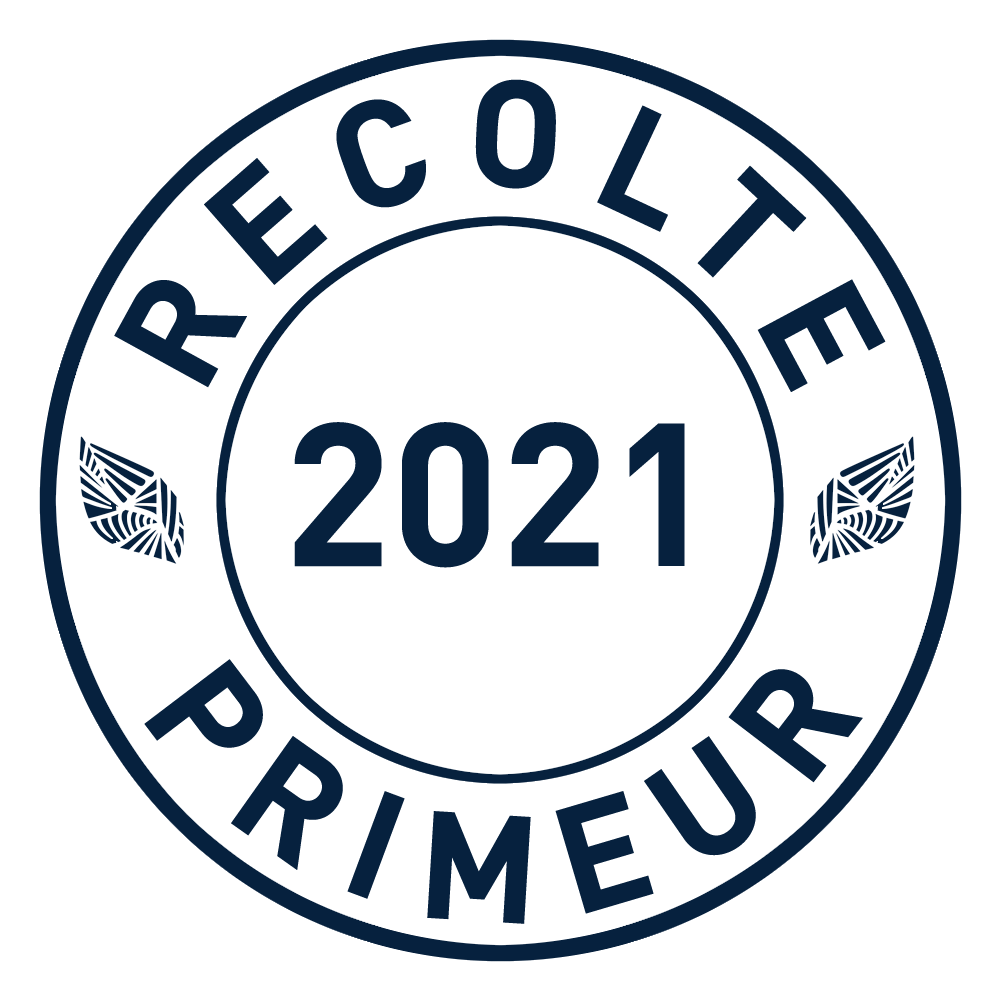 Description
This Japanese tea Sencha Asanoka is a premium green tea grown according to the principles of Organic Farming by a small producer from Kyushu Island, precisely from Kagoshima Prefecture. Arnaud DHENIN met this producer, Mr. Shutaro Hayashi during his trip in April 2021, and was able to discuss his biodynamic farming methods. It comes from the Asanoka cultivar which gives the tea fresh and lively vegetal notes, a cereals and buttered notes with an iodized finish, typical of Japanese vegetables.
It follows a short parboiling process that gives it including pretty and long needle-shaped leaves of light and dark jade color. It is allowed to infuse at least 3 times.
A rich and balanced Japanese flavor, a sweet flavor with a good length in the mouth. A wonderful discovery with this new cultivar Asanoka.
Certified Organic Product by Bureau Veritas FR-BIO-10
Silver medalist - AVPA 3rd Teas of the World Contest
Ingrédients
Green tea* Japanese. *From organic farming
 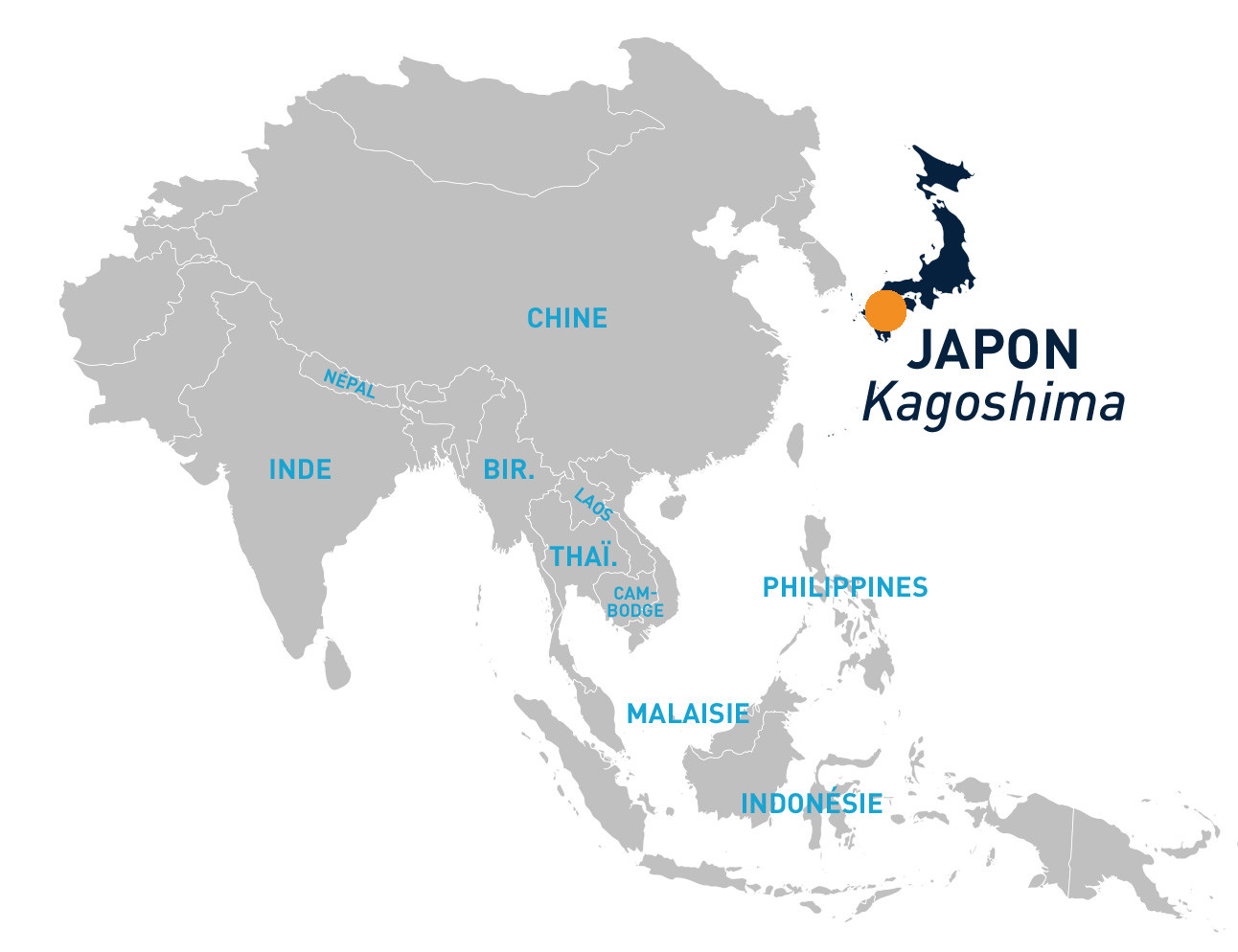 Temperature of Infusion
70°C

Infusion time

Quantity
25g

Theine content
Medium

Time of the day
Morning
You might also like
Organic Japanese green tea
with iodized taste
Organic Japanese green tea
with vegetal notes
fresh and slightly minty