ORGANIC & EXCELLENCE TEAS
Organic Sencha Asanoka 2023
Organic japanese green tea
with fresh and lively vegetal taste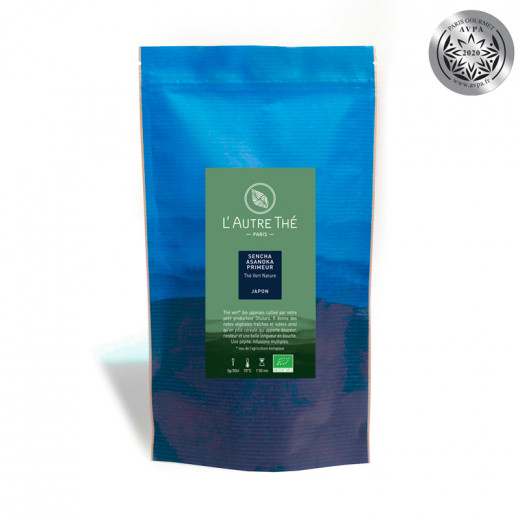  
Organic Sencha Asanoka 2023
Organic japanese green tea with fresh and lively vegetal taste - Japon - Last items in stock
Grand cru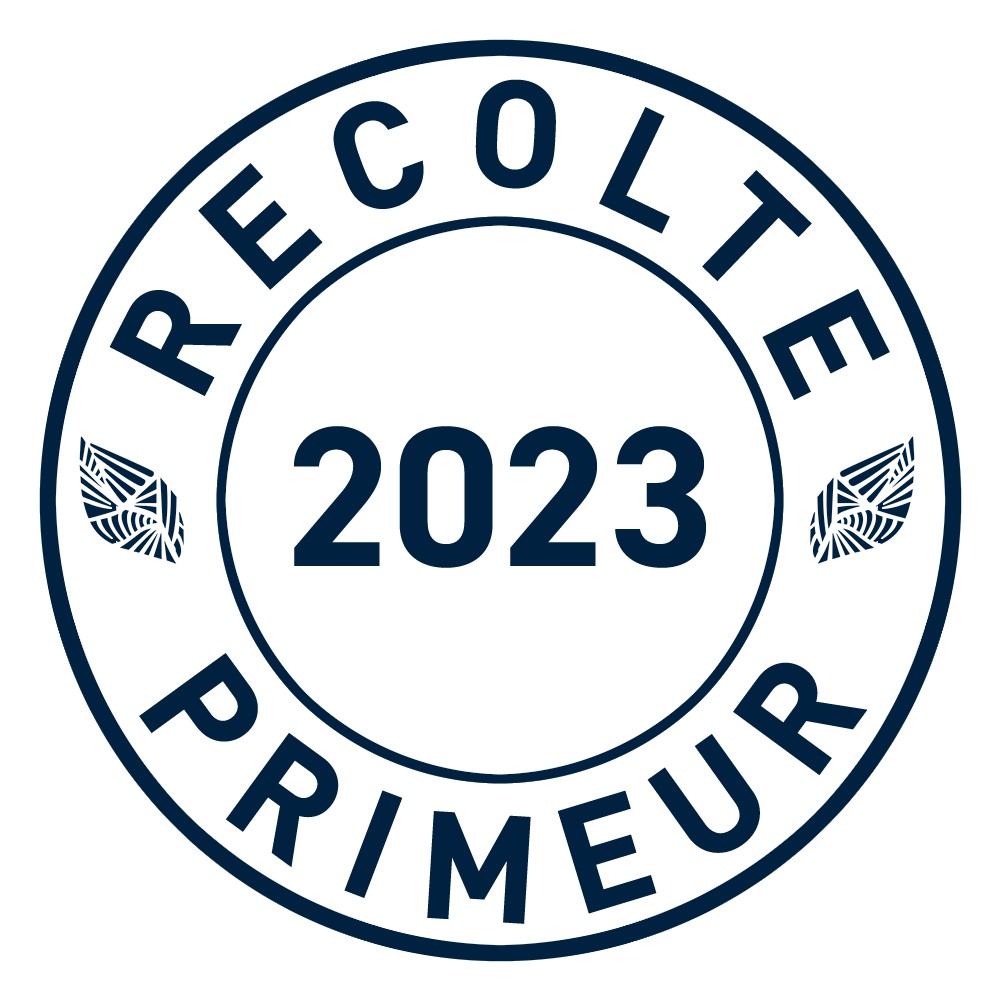 100% secure payments
favorite_border
Add to my favorites
Description

2020 SILVER MEDAL at AVPA 3rd "Teas of the World" International Contest
"Steamed Green Teas" category

This Japanese Sencha Asanoka tea is a premium green tea grown according to organic farming principles by an independent producer on the island of Kyushu, in Kagoshima prefecture to be precise.

It comes from the Asanoka cultivar, which gives the tea fresh, lively vegetal notes, a cereal pole and buttery notes with an iodized finish, typical of Japanese primeurs.

Arnaud DHENIN met the producer, Mr. Shutaro Hayashi, during his trip in April 2019, and was able to discuss his biodynamic growing methods. The plantation has been family-run for 3 generations, handed down from father to son.

This tea undergoes a short steeping process, giving it long, pretty needle-shaped leaves of light and dark jade color. It has not been shaded this year, which makes its aromatic palette a little more frank and direct. It should be steeped at least 3 times.

A rich, well-balanced Japanese primeur, with a sweet flavor and a long finish. A magnificent discovery.
Certified Organic Product by Bureau Veritas FR-BIO-10
Ingrédients
Japanese green tea*. *From organic farming
Préparation
Multiple brewing in a small teapot (such as a Japanse kyusu).
 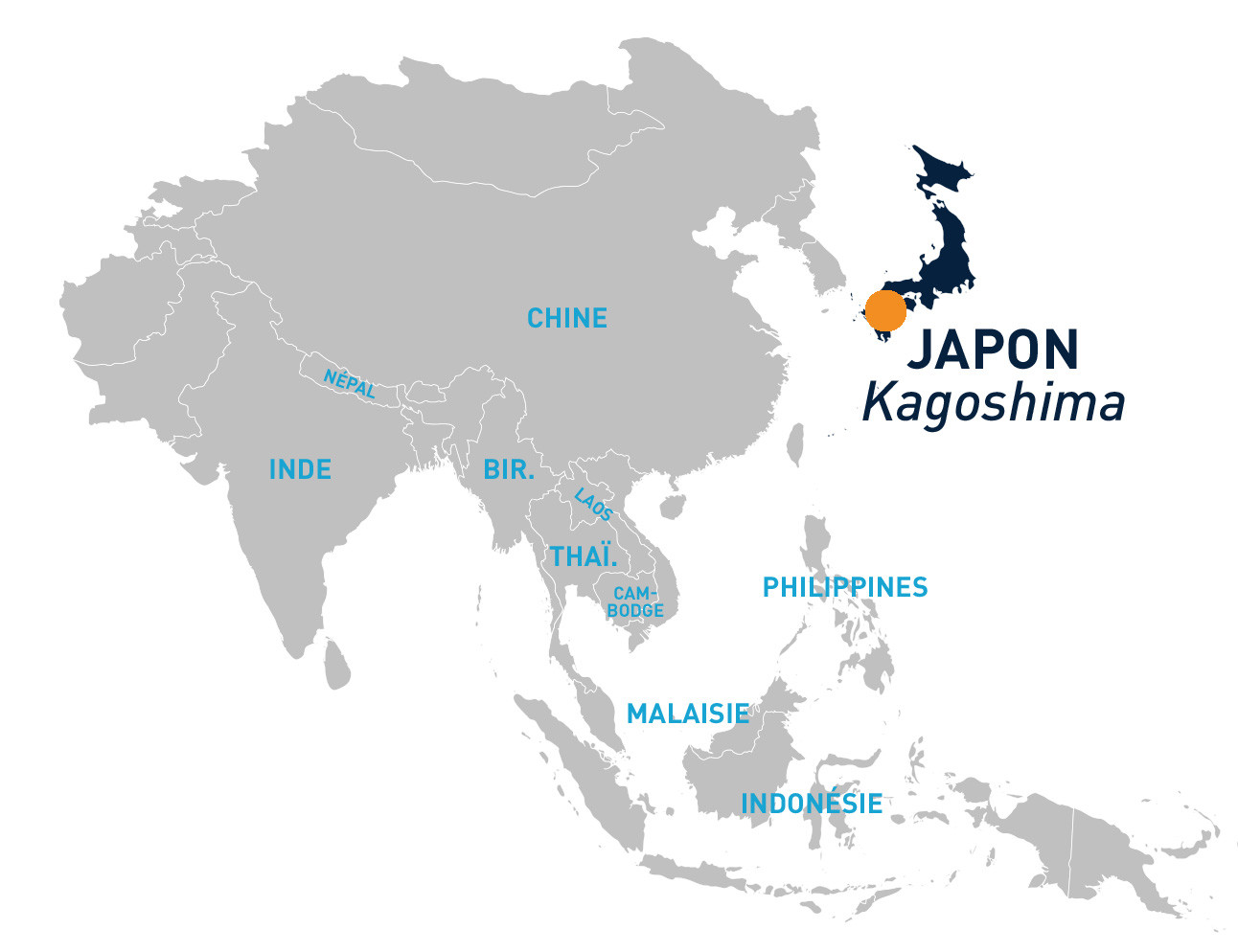 Temperature of Infusion
70°C

Infusion time
1'15'', then 10'' for 2nd et 3rd brews

Quantity
3 g / 30 cl

Theine content
Medium

Time of the day
Morning
Didier T. published the 22/07/2023 following an order made on 06/07/2023
Clairement moins bien que l 'année dernière. Cette année, il n 'a pas été ombragé , ce qui lui fait défaut . Une bonne longueur en bouche mais ça suffit pas pour sauver l 'affaire . Il manque les notes gourmandes , beurrés, lactées de 2022 . Il faut parfois savoir faire l 'impasse sur certains thés 3t en sélectionner des meilleurs ........
You might also like
Quantité : 100 g (sachet)
Organic 2023 Japanese plain green tea
Quantité : 50 g (sachet)
Organic Japanese green tea
with iodized taste
Organic Shaded Japanese Green Tea