ORGANIC & EXCELLENCE TEAS
Cake of Pu Erh Shu 2008
China fermented dark tea
100gr cake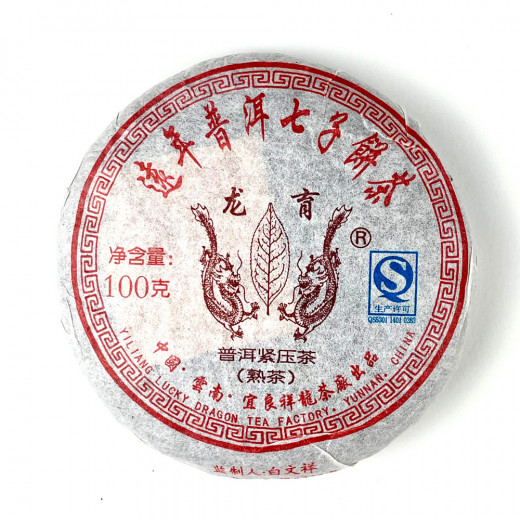  
Cake of Pu Erh Shu 2008
China fermented dark tea 100gr cake - Chine - Out-of-Stock

100% secure payments
favorite_border
Add to my favorites
Description
This tea is only sold as a 100g cake.
Harvested and pressed in 2008, this Shu Pu-Erh is 14 years old and will mature and improve over the years. This fine Pu-Erh has both wooden, soil and forrest hints, with a lot of sweetness, reminding of caramel.
Very enduring, it will keep a lot of interest over several infusions. A great way to experiment all the health benefits of Pu-Erh teas, great for the digestive system and to fight cholesterol.
How to use a tea cake : use a Pu-Erh pick to break the cake and collect the tea leaves in small bits.
Ingrédients
China Fermented Dark Tea
Préparation
For a Chinese style infusion: 100°C, 5g/20cl, 30 seconds (10 times)

Temperature of Infusion
100°C

Infusion time
Western Way: 4 to 5 minutes

Quantity
Western Way: 3g/30cl

Theine content
Low

Time of the day
All day long
You might also like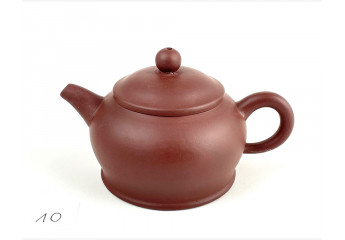 Traditional Chinese Ceramic